3 Critical Elements of a Successful Partner Marketing Plan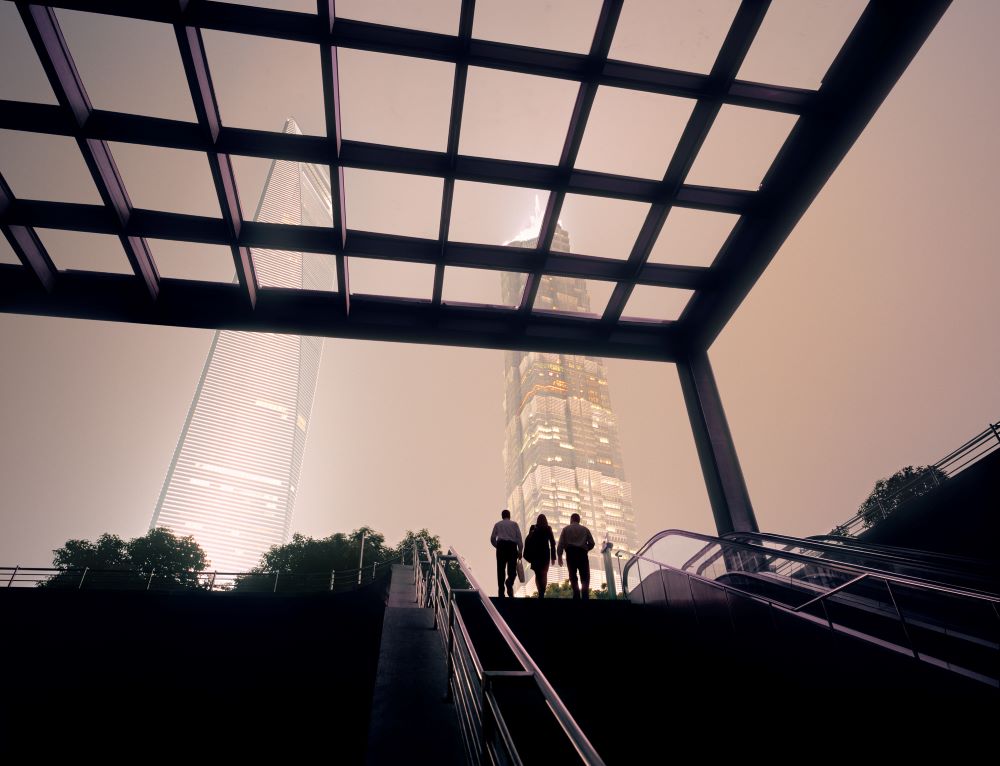 As more and more pressure is placed on partner marketing teams to execute and scale their programs, having a strong plan in place is critical to the road to success. Of course, what this plan looks like can vary depending on program size, type of partners and many other factors.
To shed some light on how different partner marketing leaders are building and maintaining effective partnerships and alliances, Kristin Heisner, Head of Global Partner Marketing at Commvault spoke with Scott Batchelor (Conga), Tricia Blade (Trellix), Kirstan Ryan (Dell Technologies) and Lori Gabrielli (Alteryx) during TechTarget's Partner Marketing Visionaries Summit. Here are three key takeaways from their conversation on what contributes to a successful partner marketing plan.
#1 – A scalable partner marketing framework
"As partner marketers, it's important to be organized and have a framework of what we're doing since we work with so many different partners. There are many different partner types and partner motions that we want to have," says Scott Batchelor of Conga. A framework addresses your teams' approaches when it comes to marketing to, with and through partners, so everyone is clear on your strategy and the tactics required.
For Kirstan Ryan's team at Dell Technologies that means having a templated plan they can activate. "We have templates we can work on together – whether it's collaborative exercises to build out the go-to-market plan, or templates to identify how we organize information to make it easier for our sellers to talk about the solutions we're launching and the value propositions for our partner."
Additionally, a partner marketing team can have the right framework in place, but if they don't have the basic elements of a successful marketing team in place, the framework will quickly crumble. "At our organization, we're practicing and adopting fundamental elements across the board that are necessary in any marketing campaign framework," says Tricia Blade of Trellix. "So, whether it's awareness, creating and nurturing demand, and driving engagement through an intentional content strategy, these are the key areas of growth that we focus on."
#2 – Internal stakeholder engagement
Partner marketing success requires ongoing collaboration: internally, with different teams and stakeholders, as well as externally, with partners, their stakeholders and customers. Knowing who to engage at various stages will help accelerate your go-to-market efforts, ROI and overall program success.
"As marketers, a similar amount of (or even more) effort is required internally as the effort it takes to build engagement externally," says Tricia. "So, to build up internal influencers, start with the individuals you work with, from the marketing leads, CAMs, RPMs, DAMs, etc., and to create a community of influencers. That, I see, pay off in dividends to help bring anything to market."
"In the past, it was like we were siloed, and that's exactly what you don't want to do. You want to make sure that there's a variety of other people involved," says Lori Gabrielli. One key internal group to engage with is sales. "We have to take into consideration our sales team, making sure that we're engaging with the right partners who want to engage with us and work with us on the plan. It's not one-sided, because if you do that, you'll never be successful."
"At Dell, we have a large bench of talented folks that we can tap, like our competitive intelligence team, our product, channel, alliance, and field marketing teams; our product BUs, and our edge and industry vertical teams," says Kirstan. "All of them come with very unique SME-like expertise that can amplify – both through their networks – but also through their ideas, the things that we can do."
#3 – A way to track ROI
Partners are now an incredibly important piece of scaling any tech business. For partner marketing teams, it means there's added pressure to show ROI on their programs – and they must do so quickly. Many metrics can help you track the impact and efficiency of a partner program, but all panelists agreed that tracking contribution to pipeline is essential.
"Here at Conga, we measure both the source and influences of pipeline," says Scott. "So, we want that source pipeline where the partners are net-new, they're increasing what we have, but we also know that partners have relationships into other companies." This enables the Conga team to understand how their plan is influencing their partners and how their partners are influencing buyers.
In addition to the KPIs teams should track to measure the success of their plan, teams need the right tools and systems in place. "We have a robust marketing ops organization that keeps track of [KPIs]," says Lori. "I will tell you that there is no process out there that is 100% clear. We are, as a tech environment, constantly evolving, but all of us have to make sure that we watch our data very closely to make sure we're getting the right attribution in and tracking it well."
How we can help
While partner marketing plans will vary widely from partner program to partner program, attention to all three areas will clearly benefit your business as you work to grow it. For more insights from partner marketing experts like these, check out other sessions from the Partner Marketing Visionaries Summit or join the Partner Marketing Visionaries webinar series. To learn more about products and services to support your own partner marketing efforts, contact our host, Michael Latchford.
alliance marketing, partner marketing, partner marketing ecosystems, partner marketing impact