Customer Success
Instaclustr: Tripling Marketable Database with Real Purchase Intent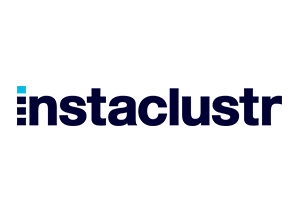 Overview
High-growth startup Instaclustr needed to dramatically grow their marketing database and generate in-market leads.
Learn More
TechTarget delivered exactly the data we were seeking."
– Gina Massetani, Marketing Director, Instaclustr

Solution
Turning to TechTarget, Instaclustr leveraged real purchase intent from Priority Engine™ to identify active buyers and content syndication to build awareness and supply sales with engaged leads.
Learn More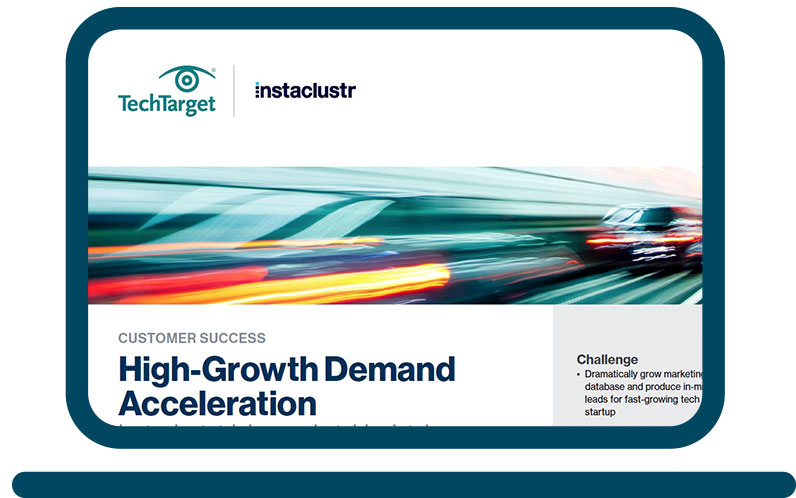 3x
marketable database growth
42%
SQL to opportunity conversion
Benefits
Priority Engine allows B2B marketers to identify who is in a buy cycle based on what content they're consuming and when they're active. TechTarget leads are more actionable and provide the hooks for sales and marketing teams to initiate meaningful conversations.
Content syndication with TechTarget allows vendors to expose their content and messaging to a highly targeted audience. Our AI-driven engine recommends relevant content to prospects based on their research activity.
Learn More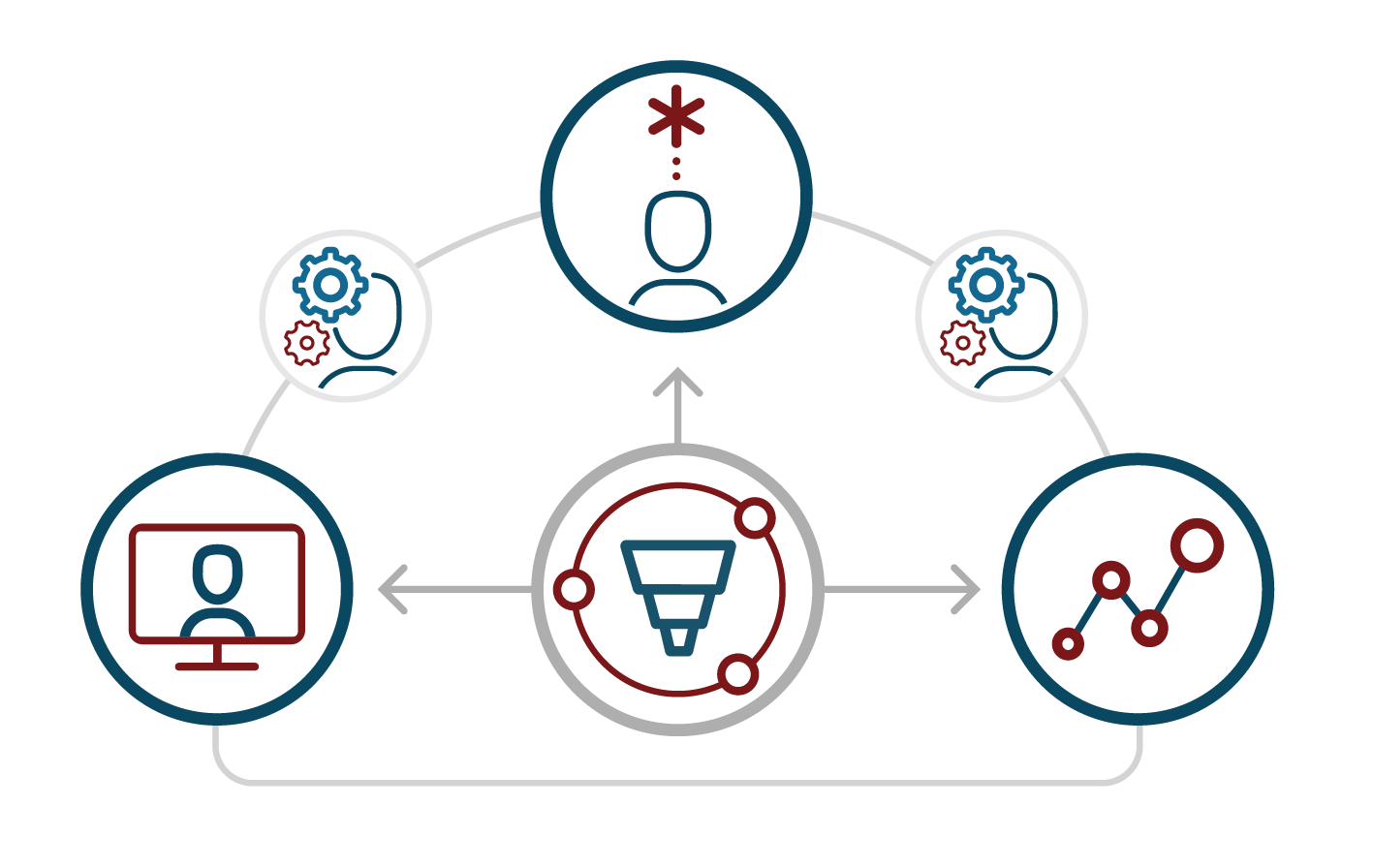 Instaclustr fuels their pipeline with Priority Engine.
Schedule a live walkthrough today.
Schedule Me