The only European event focused solely on B2B tech marketers making the transition to data-driven marketing.
Data has become the core of B2B IT digital marketing strategy, and the adoption of data-driven marketing tactics is on a rapid rise.
What can we do to ensure the intelligence gained from intent data gets integrated efficiently into workflows across the Marketing & Sales organisation?
This year, TechTarget's London ROI Summit will feature panel discussions with your marketing peers and their plans as they continue to evolve their data driven strategies.
Register

Please join us for our 9th annual London ROI Summit to:
Hear from tech marketing thought leaders on the next generation of data-driven marketing
Network with 100+ of your technology marketing peers
Get actionable advice on how to use quality data to nurture pipeline, better enable sales, & build better ABM strategies
Obtain IT purchase insights direct from CIOs and more
etc.venues – St Paul's
etc.venues – St. Paul's, located at 200 Aldersgate near St. Paul's Cathedral and The Barbican, is a state of the art conference centre for hosting a range of larger events and exhibitions.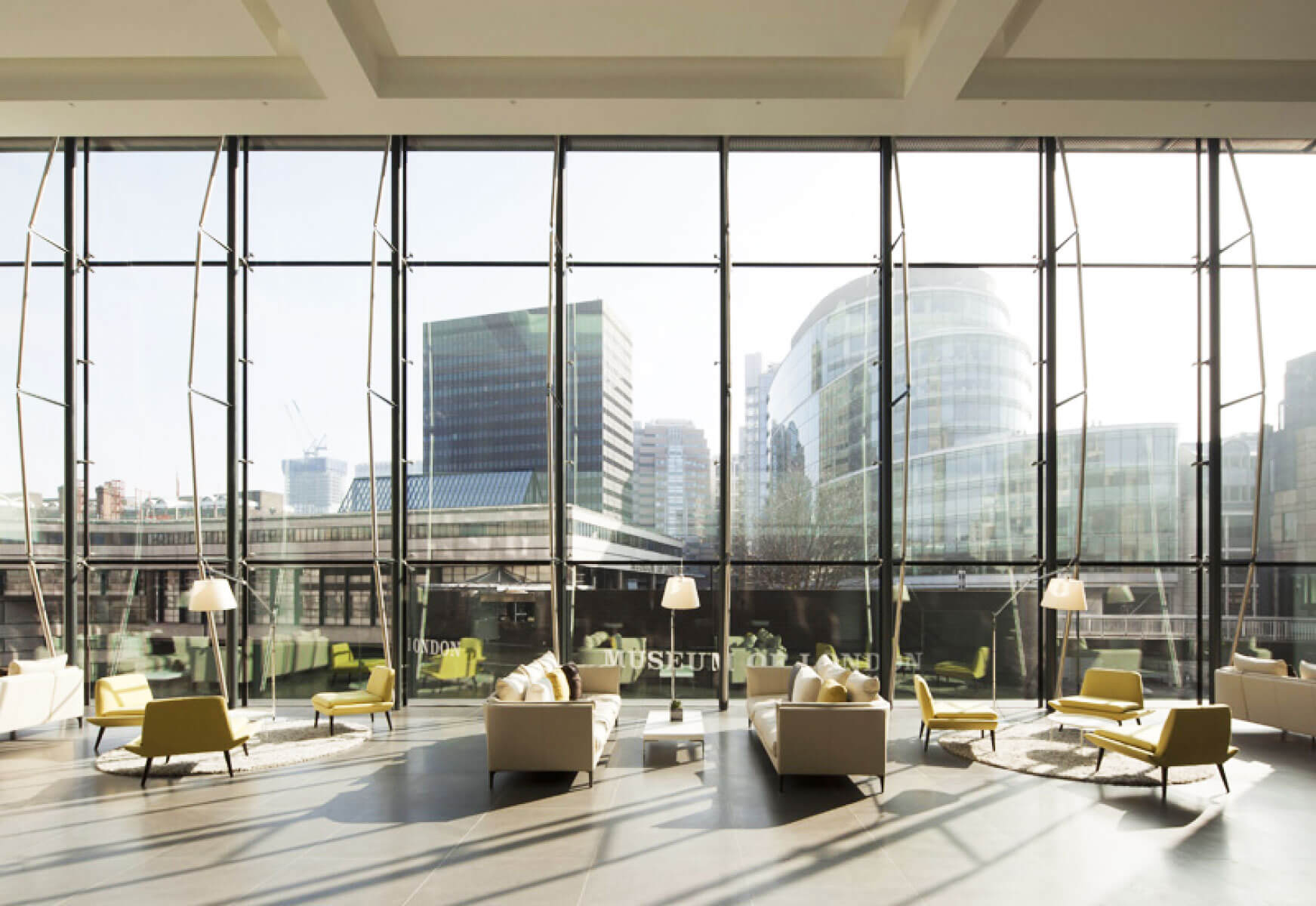 Agenda
Thursday, 19th April 2018
8:30
Registration and Breakfast
9:30
Keynote presentation: The State of Data Driven Marketing in B2B Tech
+ Show More

We take a look at how today's most successful B2B tech marketers are leveraging data to identify their addressable market and influence active researchers. Since not all data – and therefore not all data providers – offer the same value, Kevin offers insights on what to look for when investing in pre-purchase data. He then shows you how reliable data can accelerate your ROI from a variety of marketing activities including lead generation, automated nurture, account-based marketing and targeted brand-building initiatives.
10:00
Enabling a closer Sales & Marketing alignment through intent data
+ Show More

If Sales is the soldiers on the front line, then Marketing is the intelligence officers enabling Sales to execute on well-informed decisions. The alignment between the two is crucial to ensure an organisation see success throughout its pipeline stages.

In this panel, Sales & Marketing professionals will discuss the organisational and data strategy they are deploying to

ensure insights gained from data are used effectively for better sales and marketing qualifications
better align sales and marketing strategy to avoid silo-ed decisions across the sales funnel
enable Sales to have personalised just-in-time conversation with data-driven nurtured leads
10:30
Priority Engine product roadmap update
+ Show More

We've listened to your feedback and worked hard to improve on Priority Engine features to make sure it is enabling you to focus on what you do best, without having to worry about the data layer of your martech stack. With that in mind, we are soon to be releasing some new Sales Enablement features & enhancement that we're very excited to be sharing with you.

In this walkthrough, you will have an exclusive sneak peek at the new features designed to

make it easier for your Sales organisation to leverage purchase intent data in their calling & emailing efforts
let users access account intent data in a more streamlined view
enable better user permissions & account assignment management
10:40
Networking & Coffee break + Priority Engine demo booths
11:10
Executing an intent data driven ABM strategy
+ Show More

B2B marketing leaders have been rapidly adopting various account-based tactics as part of their growth strategy. In an always-on economy, how can marketers leverage intent data to accelerate ABM investment impact?

In the book A Practitioner's Guide to Account Based Marketing, ITSMA's SVP Bev Burgess explores the development of ABM as a business practice and guides fellow marketers through executing a strategic programme. In this session, Ms Burgess will present a brief update on the state of ABM, followed by a panel discussion on using intent data to enhance an ABM strategy.

11:50
Supercharge your Sales Pipeline through data-driven nurturing
+ Show More

The concept of a nurture set-up is beyond intimidating. Weeks, months, years [?], can go into the strategy of it. But why does it have to be intimidating? And why does it have to be hard? In this session we want to remove the intimidation and give you some knowledge armour to make the set-up, writing and delivery easier. We'll review our own best practices developed thorough our own years of email marketing testing, as well as a panel review of real life nurturing successes.
12:50
Lunch/Networking + Priority Engine demo booths
Hear from technology marketing experts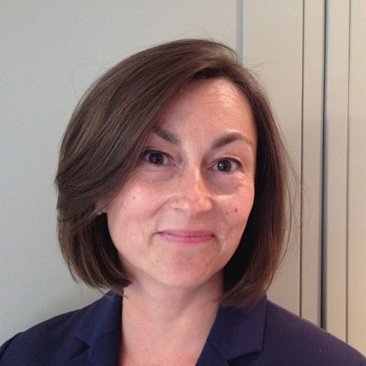 Bev Burgess
Senior Vice President,
ITSMA Europe
David Angwin
Marketing Director,
Dell EMC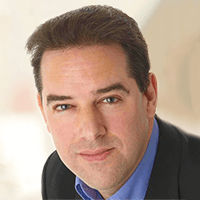 Bryan Glick
Head of EMEA Editorial,
TechTarget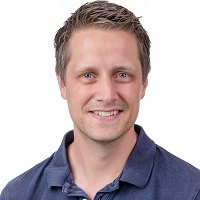 Tom Campbell
Global Marketing Operations Manager,
Yellowfin BI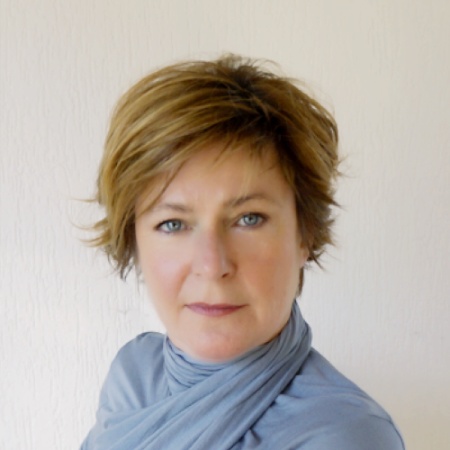 Geertien Stuit
Senior EMEA Marketing Programs Manager, Qlik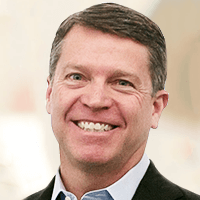 Kevin Beam
President
TechTarget
Colin Mann
Global Campaigns Manager,
Mitel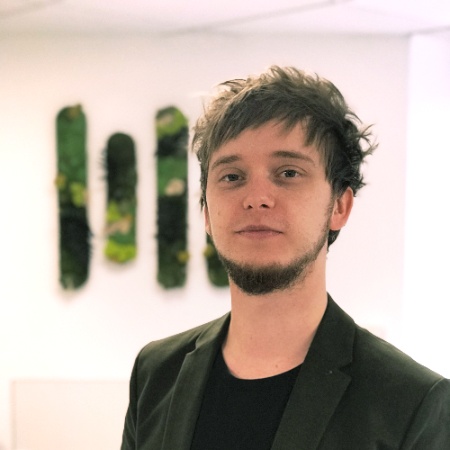 Matt Laybourn
Head of Performance Marketing
DIRECTIONGROUP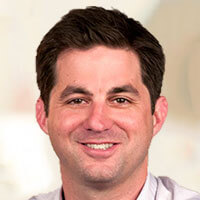 Brent Boswell
Managing Director, EMEA
TechTarget

Voula Hantziantonakis
Sr. Client Consulting Manager
TechTarget
Mike McCormick
CIO,
Vivo Energy Group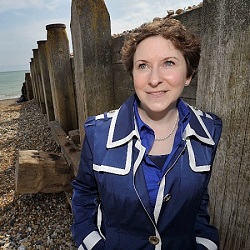 Avril Chester
Founder & CEO, Cancer Central
Former IT Director, Scope
Marketers think they have seen it all and know it all – the Summit is a reminder that we don't!"
– Director of Marketing, Paxata

Contact
Sponsorship Opportunities
Looking to sponsor the Worldwide ROI Summit? Contact us or click here.
Jat Hayer
VP of Sales, EMEA
Resources for Marketers
Compiled of best practices and white papers, market research reports and ROI driven case studies, TechTarget's Resources for Marketers provides technology marketers the information and insight they need to enhance their strategies.
To see readily available content, visit our Resource Library.
Blog
TechTarget's blog, is technology marketers' connection to insight and resources from the TechTarget marketing team. Here, marketers will learn about TechTarget's opinions, resources, and point of views on current marketing initiatives and strategies.
TechTarget Contact
Janice Tong,
Senior Manager of Product and Sales Enablement