The only European event focused solely on B2B tech marketers making the transition to data-driven marketing.
Data has become the core of B2B IT digital marketing strategy, and the adoption of data-driven marketing tactics is on a rapid rise.
How do we take the needs of both sales and marketing and synergise it into one common intent data-driven message?
This year, TechTarget's London ROI Summit takes the data strategy you know you need and showcases the "how to" of strategic implementation using a data-driven approach.
Register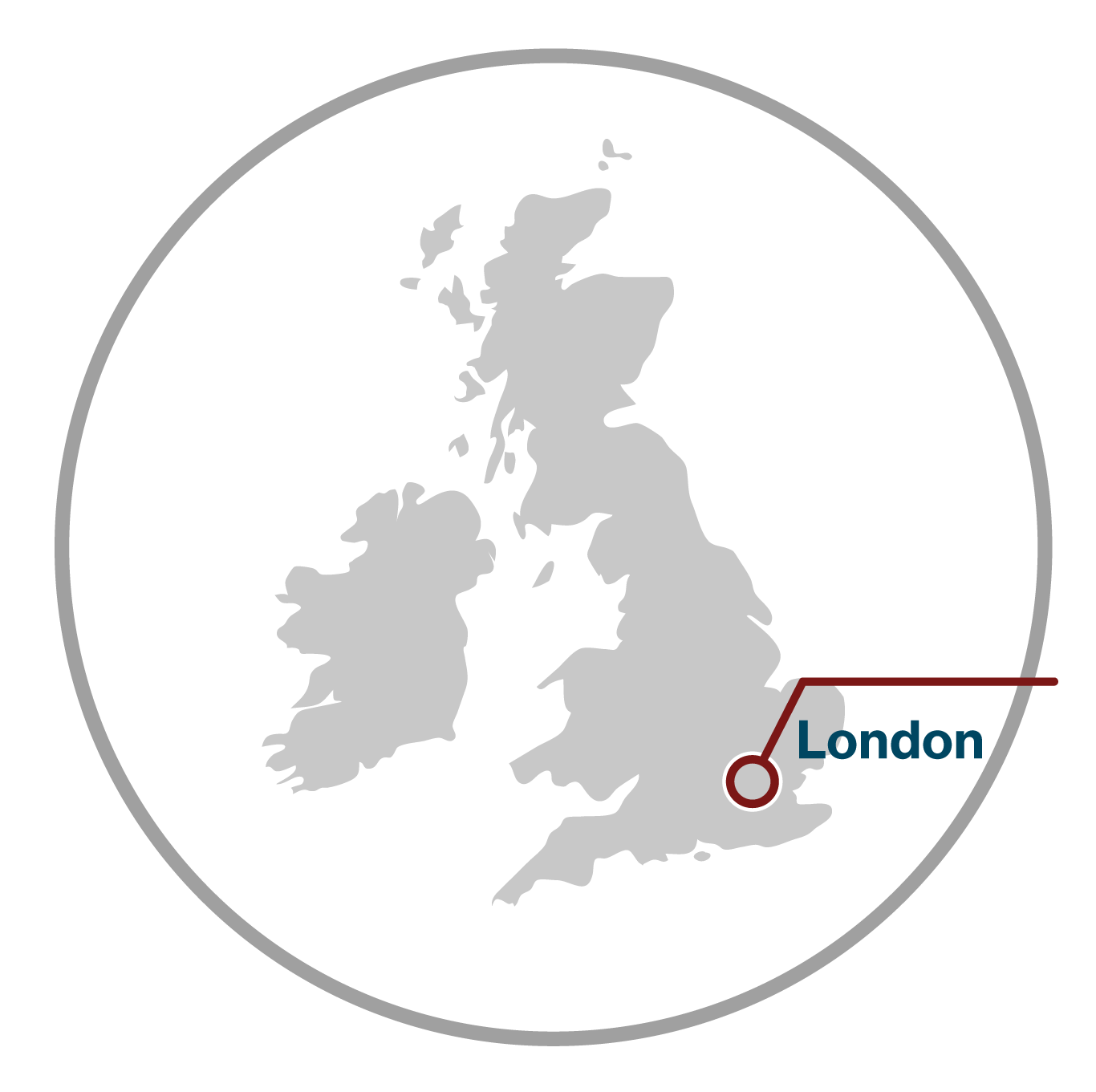 Please join us for our 10th annual London ROI Summit to:
Hear from tech marketing thought leaders on how they have achieved synergy through intent driven-data in their company
Network with 100+ of your technology marketing peers
Get actionable advice on how to use quality data to build effective email marketing campaigns, better enable sales attribution, & strengthen your ABM strategy
Review the content creation roadmap to content-enabled sales
The Mermaid London River Rooms
The Mermaid London River Rooms, located at Puddle Dock near Blackfriars Station, is a newly renovated set of rooms in a vibrant event centre featuring a breathtaking view of the Thames River.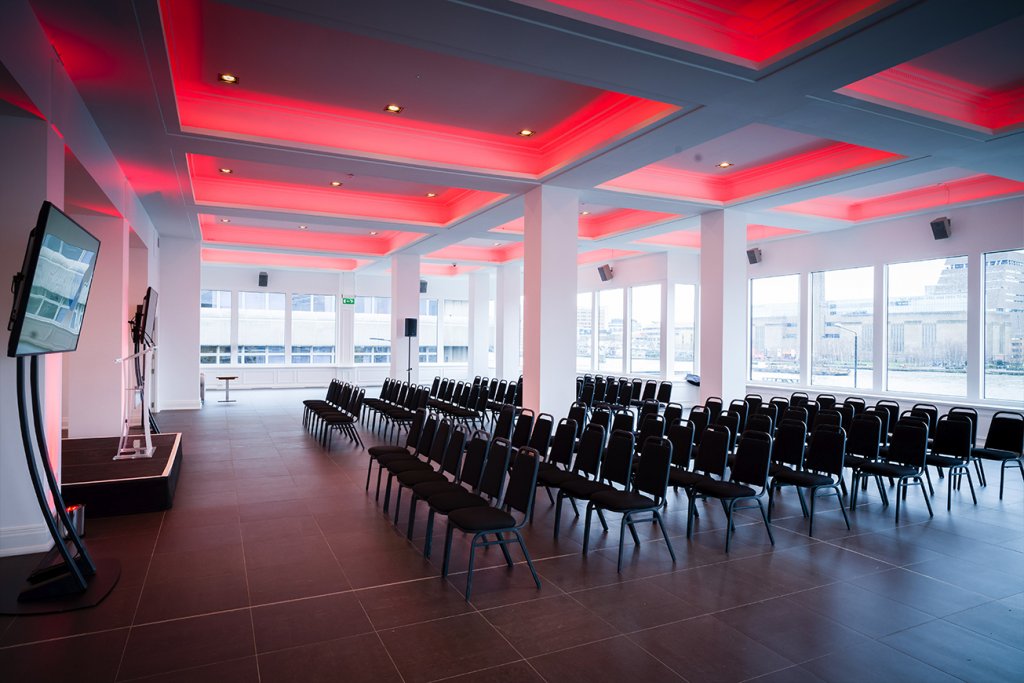 Agenda
Friday, 15th March, 2019
8:30
Registration and Breakfast
9:30
Developing a content marketing roadmap to content-enabled sales
10:00
Peer business solutions: How I used intent driven-data
+ Show More

Using Intent-driven data as a marketing tool is relatively new and getting it right requires adjusting your mindset and thinking differently.

This session offers two different perspective on how to navigate this change, from marketers currently working with intent-driven data.

The panel features Jonathan Ridley, Enterprise Marketing Manager UKI at Veeam Software.
10:40
Networking & Coffee Break
11:10
Attribution and the Role of Marketing for Sales: Measuring the credit
+ Show More

Panelists:

Alun Hunt, Global Marketing Director, Cintra Software and Service

Lisette Huyskamp, Head of EMEA Marketing, Optimizely

Andy Gillies, SDR Manager, EMEA, TechTarget

The data influx within marketing automation and sales force systems is exceptionally high. Marketing keeps adding data to help with the sales, including flooding in contact and source information, and the effect is less awareness of attribution to marketing. One might say it's untrackable.

We bring together three experienced individuals to ask the tough questions of attribution tracking and the marketing to sales intent based-data follow-up. Looking at the value of customer success, what is the best follow-up strategy for intent-based data, as well as useful attribution strategies for looking at the marketing to sales strategy. Covering the topics of ABM, showing the benefits of the right conversation, data refreshing, and social engagement, we'll be beginning to mid-stage actions on how to get your best marketing tracked ROI.
11:50
Email Marketing Best Practices: The cascading opt-in timeframe effect
+ Show More

There are many ways to improve your nurturing – catchy subject lines, sending at peak engagement times, trigger based responses – but while tricks of the trade are important there is the fundamental question of when is the time that is best to engagement them in the nurture flow? In today's intent-based data world, there is the concept of immediate engagement based on research patterns and activity. But does response really matter related to a point in time of opt-in engagement?

The Performance Team at TechTarget has been looking into this question in great detail for the last 6 months in order to showcase to you, our vendors, what a thorough cascading timeline effect has on time based activity. We'll look at opt-out %s swings, clicks to download, full download engagement and the 3-step-process to getting started on using this methodology.
12:10
Practical advice for capturing the win: Turning best practices to practical
+ Show More

If you look at the market landscape, the idea of media to market to ROI is a long journey that doesn't always connect. How do you take the concept of a hype market and create a conceptual return on investment? How do you take mainstream topics and materialize them into practical advice for your marketing team?

Featuring Bryan Glick (Editor-in-Chief, Computer Weekly) and Brent Boswell (Managing Director, EMEA, TechTarget) this presentation will cover the cycle of understanding on how to achieve marketing solutions to cover industry trends.
Hear from technology marketing experts
Sarah Dunn
Director EMEA Marketing Programs, Aruba, a Hewlett Packard Company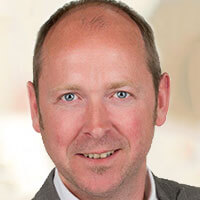 Alun Hunt
Global Marketing Director, Cintra Software and Services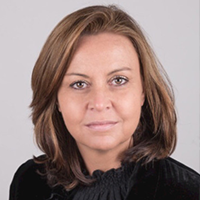 Lisette Huyskamp
Head of EMEA Marketing, Optimizely
Jonathan Ridley
Enterprise Marketing Manager UKI, Veeam Software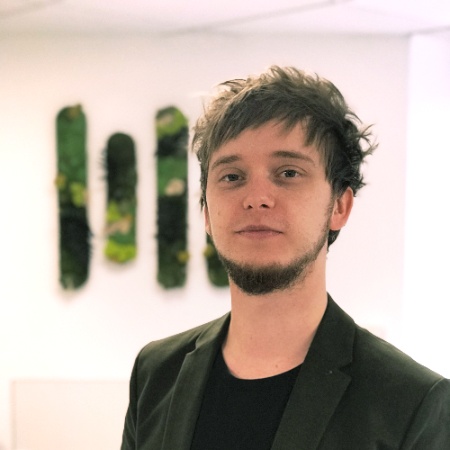 Matt Laybourn
Head of Performance Marketing at DIRECTIONGROUP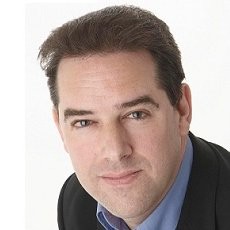 Bryan Glick
Editor in chief, Computer Weekly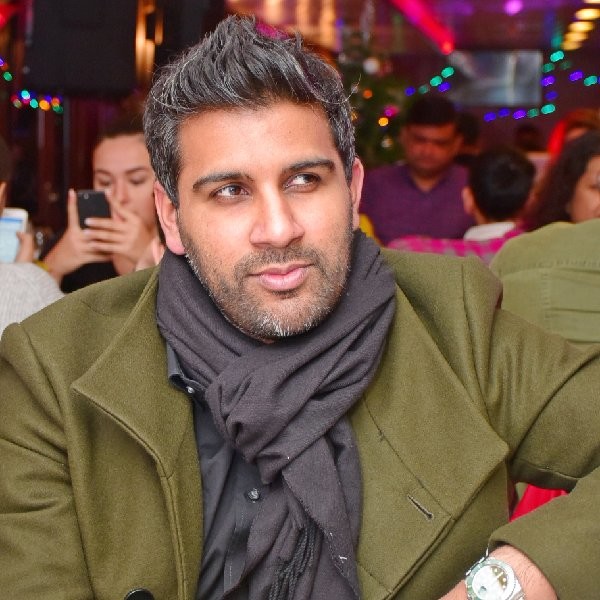 Jat Hayer
Vice President of Sales, EMEA, TechTarget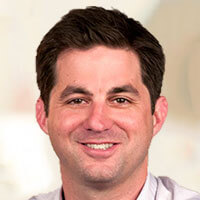 Brent Boswell
Managing Director, EMEA, TechTarget

Voula Hantziantonakis
Senior Customer Success Manager, EMEA, TechTarget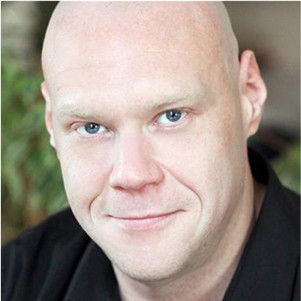 Andy Gillies
SDR Manager, EMEA, TechTarget
Byrony Seifert
VP of Marketing and Product Delivery, EMEA, TechTarget
Marketers think they have seen it all and know it all – the Summit is a reminder that we don't!"
– Director of Marketing, Paxata

Contact
Sponsorship Opportunities
Looking to sponsor the Worldwide ROI Summit? Contact us or click here.
Jat Hayer
VP of Sales, EMEA
Resources for Marketers
Compiled of best practices and white papers, market research reports and ROI driven case studies, TechTarget's Resources for Marketers provides technology marketers the information and insight they need to enhance their strategies.
To see readily available content, visit our Resource Library.
Blog
TechTarget's blog, is technology marketers' connection to insight and resources from the TechTarget marketing team. Here, marketers will learn about TechTarget's opinions, resources, and point of views on current marketing initiatives and strategies.
TechTarget Contact
Byrony Seifert,
VP of Marketing and Product Delivery EMEA