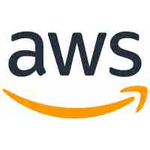 sponsored by Amazon Web Services
Published: 04 Sep 2019
Case Study
Practice Fusion is one of the largest SaaS electronic healthcare record (EHR) providers in the US. In this case study, learn how Practice Fusion was able to achieve cloud compliance with the help of AWS and Palo ...
View Now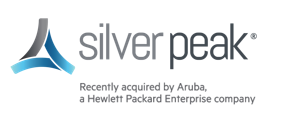 sponsored by Silver Peak
Published: 05 Sep 2019
White Paper
HIPAA compliance puts a lot of demands on covered entities and "business associates." Find out how Silver Peak's EdgeConnect SD-WAN helps to address critical compliance areas while maintaining reliable connectivity.
View Now