3 Results for:Network automation and intent-based networking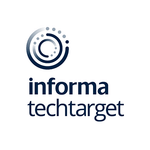 sponsored by TechTarget
Published: 01 Apr 2019
Resource
The hype machine for intent-based networking (IBN) has been working overtime for the past 18 months. Yet, despite all the hoopla and attention, many people are left wondering what IBN can actually do for them in ...
View Now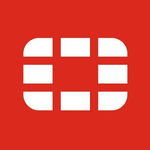 sponsored by Fortinet, Inc.
Published: 25 Feb 2019
White Paper
Download this white paper to learn more about Intent-based Segmentation and how it can help you effectively improve security posture, mitigate risks, and support compliance and operational efficiency—without ...
View Now

sponsored by ComputerWeekly.com
Published: 17 Nov 2017
Ezine
In this week's Computer Weekly, intent-based networking promises to optimise networks through automation and analytics, but can it deliver? Gartner says the CIO role continues to evolve and IT leaders need to ...
View Now