3 Results for:Remote Access to iSeries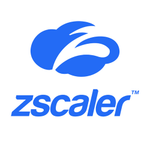 sponsored by Zscaler
Published: 04 Oct 2018
White Paper
Applications are moving to the cloud and users are accessing them far away from data centers. VPNs are even more complex and cumbersome, which slows organizations' ability to adopt cloud benefits and frustrates ...
View Now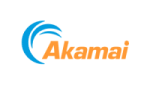 sponsored by Akamai Technologies
Published: 15 Jun 2018
Research Content
Remote access is important and growing, but how secure is it? Access this IDC Research Report to find out and learn about the complexity faced in implementing remote access and what happens when companies don't ...
View Now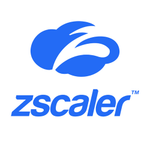 sponsored by Zscaler
Published: 31 Dec 2017
White Paper
Explore the leading known challenges with traditional VPNs when it comes to securing cloud apps and networks, and discover 4 tenets of digital, cloud-ready remote-access security.
View Now