3 Results for:Software-defined WAN (SD-WAN)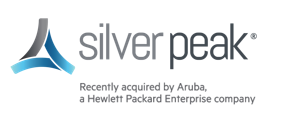 sponsored by Silver Peak
Published: 24 Jun 2015
White Paper
In this white paper, you will discover the 5 key reasons for upgrading to software-defined WAN to support the increasingly SaaS-focused business world.
View Now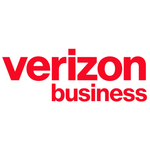 sponsored by Verizon
Published: 30 Oct 2015
White Paper
As the business of today becomes increasingly virtual, isn't it time networks caught up? Read on to learn how you can separate the SD WAN hype from the reality, and why you can't afford to wait on adoption.
View Now

sponsored by Infovista
Published: 12 Mar 2019
White Paper
Gartner predicts that 25% of users will be managing their WAN through software within the next 2 years—but with the growing list of options, organizations often struggle to find the best SD-WAN for them. In this ...
View Now