4,366 Results for:VoIP QoS and Performance

sponsored by AppNeta
Published: 30 Dec 2016
Case Study
Data center provider, CyrusOne, needed to improve their VoIP application performance to satisfy end users complaining about poor call quality. In this case study, learn how the provider was able to overcome their ...
View Now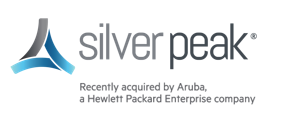 sponsored by Silver Peak
Published: 22 Jun 2016
White Paper
Looking to take SD-WAN to the next level, but unsure of where to start? This white paper highlights how to improve your network management to deliver superior performance and quality of service.
View Now

sponsored by RingCentral
Published: 16 Apr 2018
White Paper
Find out how to create and implement a QoS policy designed to ensure your network delivers optimal performance to your users for cloud voice services and other VoIP technologies.
View Now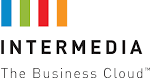 sponsored by Intermedia Net
Published: 29 Mar 2018
Resource
Are you considering moving your business communications to the cloud, or upgrading your current VoIP service, but worried about the voice Quality of Service (QoS)? Read this excerpt from Intermedia's technical ...
View Now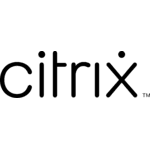 sponsored by Citrix
Published: 05 Apr 2018
White Paper
This white paper provides an overview of how the Citrix's NetScaler SD-WAN maintains high-quality VoIP and Skype for Business traffic even when individual MPLS and Internet links suffer from interruptions and ...
View Now

sponsored by LiveAction
Published: 09 Oct 2017
EBRIEF
Learn how to create a future-ready QoS strategy to optimize your network for growing traffic volumes.
View Now

sponsored by Propel-U-4-Ward
Published: 29 Dec 2013
Video
Watch this quick 3-minute video to learn 5 reasons why your organization should make the switch to unified communications and VoIP.
View Now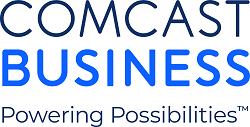 sponsored by Comcast
Published: 30 Dec 2016
White Paper
To make communications more effective across any location—and today's mobile workforce — many enterprises are embracing hosted voice over IP (VoIP) services. Learn about the critical capabilities VoIP can provide ...
View Now

sponsored by LiveAction
Published: 09 Oct 2017
White Paper
In this white paper, learn how LiveAction's LiveNX provides IT network pros the ability to run capacity planning reports to help create optimal application performance.
View Now