Data
Backup
What is Data Protection and Why is it Important?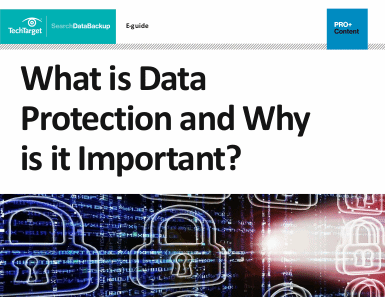 Data protection is the process of safeguarding important information from corruption, compromise or loss.
The importance of data protection:
It increases as the amount of data created and stored continues to grow at unprecedented rates. There is also little tolerance for downtime that can make it impossible to access important information.
That's why our experts created this guide, where you can explore:
What data protection entails
Key strategies and trends
Compliance requirements to keep out in front of
And more