HR
Software
Ultimate Guide to Recruitment and Talent Acquisition
It's no longer good enough to recruit for tomorrow. You need to take a long view and build a workforce for the next stage of growth. Here's how talent acquisition helps.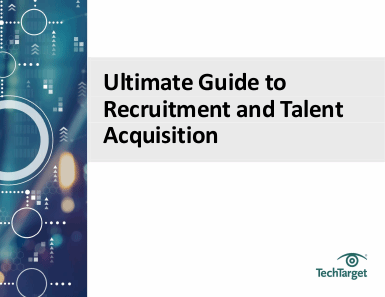 Read this guide to recruitment and talent acquisition to get an overview of each discipline along with how-to advice, and click on the links for more detail.
Learn:
Methods and strategies
Challenges due to COVID-19
Benefits of effective recruitment and talent acquisition
How to develop a plan
Products and tools
And more
Explore these benefits you can reap from effective talent acquisition:
Improved employee experience and engagement
Higher productivity
Improved employee retention
Higher revenue from improved productivity and innovation.