Getty Images/iStockphoto
News
Stay informed about the latest enterprise technology news and product updates.
Risk & Repeat: The White House wants secure software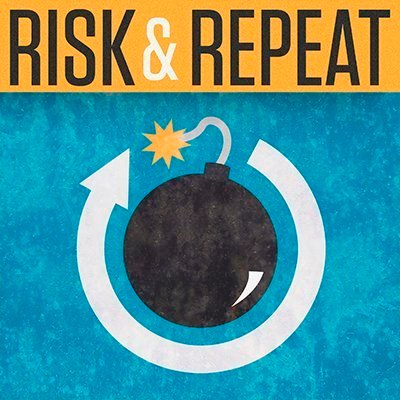 Listen to this podcast
This podcast episode discusses the implications of the Biden administration's new purchasing and usage guidelines for software utilized by U.S. federal agencies.
The White House unveiled new guidance Wednesday for federal agencies purchasing and using software.
The guidance was released as an extension to the "Improving the Nation's Cybersecurity" executive order President Biden signed last May. The executive order included a number of plans for modernizing United States cyberdefenses, particularly in terms of the nation's federal agencies. Wednesday's memo provides guidelines for purchasing and using secure software within the U.S. government.
Chief among the guidance was the requirement for agencies to obtain self-attestation from relevant software producers that a given software adheres to security guidance from NIST regarding secure software development practices and prevention of supply chain attacks.
TechTarget Editorial's Rob Wright and Alex Culafi discuss this new guidance, as well as the U.S. government's enormous purchasing power, on this podcast episode.
Alexander Culafi is a writer, journalist and podcaster based in Boston.