Security
Data Security Guide: Everything You Need to Know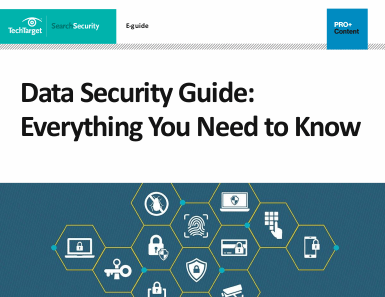 Each year, companies of all sizes spend a sizable portion of their IT security budgets protecting their organizations from hackers intent on gaining access to data through brute force, exploiting vulnerabilities.
THE CHALLENGE IS THIS:
Many organizations realize that the value of data and the cost to protect data are increasing simultaneously, making it near impossible to protect data by just layering on more security.
WHAT YOU MUST DO:
IT and infosec teams must think proactively and creatively about their data protection strategies.
HOW THIS COMPREHENSIVE GUIDE WILL HELP:
This comprehensive guide delves into why data security is so important today, types of data security, best practices for developing a data security strategy, data privacy and compliance standards, and the future of data security – all to empower you to construct a proactive security strategy.
DATA BREACHES BY THE NUMBERS