Top 10 cloud computing providers of 2011
Which cloud computing provider leads the pack? This top 10 list takes all the big names and ranks their impact on the cloud world.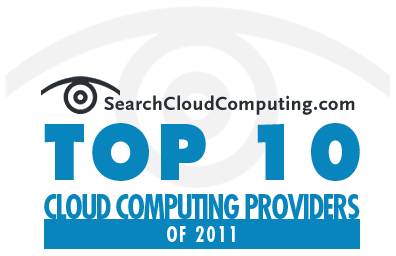 Spring is here (in San Francisco, at least), and that means it's time to blow the cobwebs off our list of the top 10 cloud computing service providers. Much has happened since last year's top 10, and we're proud to introduce the best of the best for 2011. Our rankings are based on customer traction, solid technical innovation and management track record.
For a video version of the list, watch Jo Maitland and Carl Brooks run down the top 10 on their new weekly TV show at CloudCoverTV.com.