We identify and influence the buyers who are in market for your solutions. We empower decisive action and help with strategy and execution to drive the effectiveness you seek.
TechTarget's integrated always-on capabilities turn marketing into competitive advantage for clients around the world.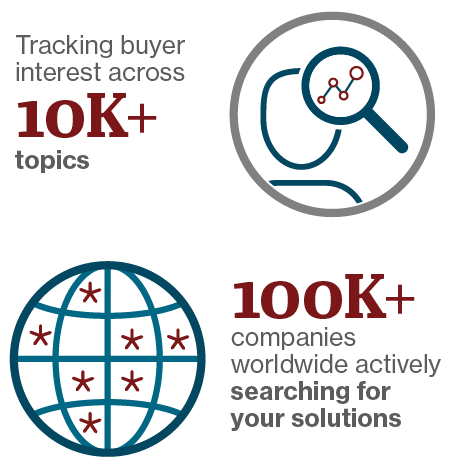 Better marketing for better business
We help you understand what's happening, know what's working, and take action faster.
Building blocks for better marketing
Find the accounts that matter and contacts that convert
TechTarget's Priority Engine™ makes it easy for marketers and sales to fuel their pipeline faster. View and download hundreds of new prospects each week to drive your measurable marketing and sales success.
Play video
Leading technology companies work with us
Learn why
Established leaders






High-growth innovators









TechTarget really used the data to understand the customers' wants and needs and get the right content in front of them."
– Dawn Colossi, Senior Director of WW Digital Marketing, Commvault