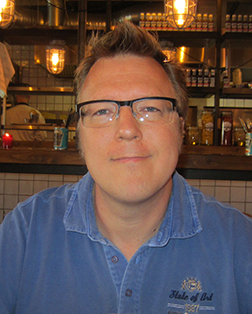 Jasper Bakker is a Dutch freelance IT journalist with an insatiable craving for tech news, IT trends, cyber security (incidents), promising internet phenomena, and more computer and network stuff.
He started out in the dial-up era of the internet and fondly remembers his Amiga 500.
The Netherlands is his working area but his curiosity knows no borders. Turns coffee into content.
Jasper Bakker's Most Recent Content