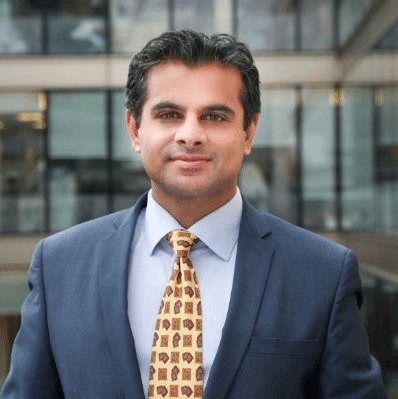 Since Nadeem Ahmad started Templeton and Partners in an attic room with no external investment, Templeton has grown into a global tech recruitment agency, with 60+ employees across eight offices operating in 40 countries.
Nadeem set out to create a truly diverse recruitment agency that also led diversity in tech and business: Templeton is majority female, 55% ethnic minority, representing over 20 nationalities speaking over 25 languages, and 82% diverse overall.
Nadeem was named Business Leader of the Year 2021 by the Recruitment & Employment Confederation (REC), and Templeton was named Best International Recruitment Agency at the 2022 Global Recruiter Awards.
Nadeem Ahmad's Most Recent Content