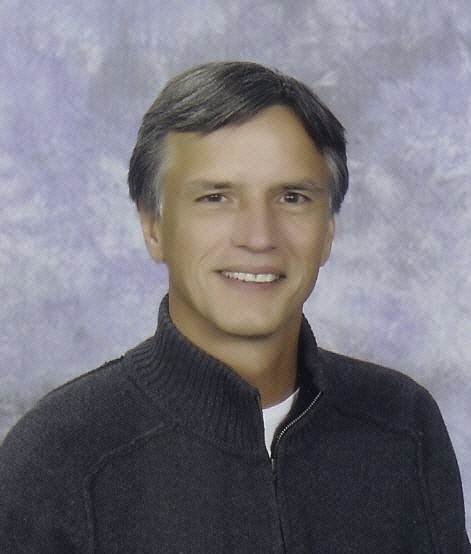 Steven Phillips
Enterprise software consultant -
Steven Phillips is an ERP professional with over twenty-seven years of implementation experience and author of the book Control Your ERP Destiny. His background includes senior management education, software selection, project management, application consulting, process redesign, systems design, testing, training, and post go-live support.
This extensive knowledge is coupled with a rare combination of functional experience in operations management, IT management, and business reengineering. His industry experiences include manufacturing, distribution, and the public sector.
Steven is degreed in Production & Operations Management with advanced studies in Industrial Management. Previously certified by the American Production and Inventory Control Society, he has written articles appearing in APICS publications. He also runs the popular blog Street Smart ERP.
Steven Phillips's Most Recent Content