Digital transformation and digitizing data have brought things like data governance, stewardship, observability, and ITOps into the spotlight.
High-quality data is a prerequisite for reliable and trusted analytics and AI results. Analytics initiatives won't pay off as expected unless the underlying data is aligned with them.
Enterprise Strategy Group's Data Platforms analysts and demand-side research cover every aspect of an organization's data platform strategy and technology framework, including:
Data collection
Data integration
Data management
Data observability
Data platforms
Data preparation
Data quality
Data search/log
Data streaming
Data transformation
Data virtualization
Data warehousing
Databases
DataOps & data mesh
Research Report
To assess the current and future landscape for data platforms, including supportive technologies and processes, Enterprise Strategy Group surveyed 354 IT professionals in North America (US and Canada) involved with decisions for data and analytics, modern tooling, data technologies, and data-centric processes in their organization.
Analysts Covering Data Platforms
Stephen Catanzano
Senior Analyst
Areas of Expertise
Data Collection
Data Integration
Data Management
Data Observability
Data Ops & Data Mesh
Data Platforms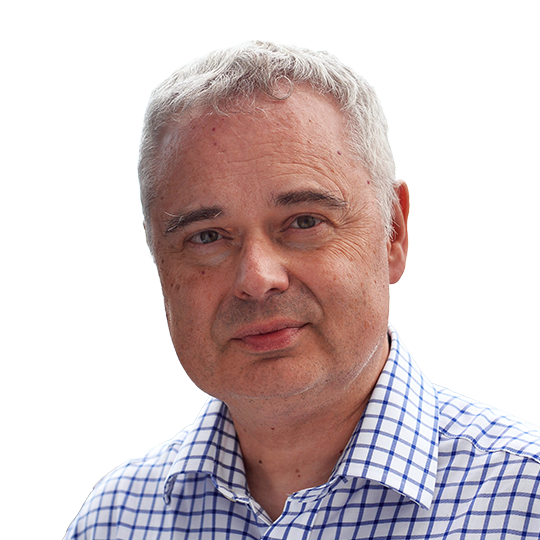 Brian McKenna
Regional Director, Analyst Services, EMEA
Areas of Expertise
Business & Technology Strategy
Business Applications
Business Intelligence
Cybersecurity
Data Analytics & AI
Data Management
Recent Data Management Insights