We Help You Deliver Better Business Outcomes
Founded in 1999 and acquired by TechTarget in 2021, Enterprise Strategy Group™ provides comprehensive and actionable research, advisory, strategy, validation, and content services to help tech companies fully address go-to-market challenges and deliver better business outcomes.
Who We Are
Our market experts leverage their insider's experience and perspective on client challenges, their deep-dive demand-side research, and TechTarget's wealth of buyer intent data to identify critical market trends, competitive dynamics, and buyer triggers.
With these insights, Enterprise Strategy Group helps clients navigate the subtleties of individual technology markets and provides prescriptive, actionable guidance to help them develop:
Winning competitive strategies and product roadmaps
Ideal customer profiles
Messaging that clearly articulates how their solution solves buyer problems
Independent validation of their solution's technical and economic benefits
Full-funnel content to improve their tactical execution and shorten the sales cycle
Go-to-Market Expertise to Help You Win
Enterprise Strategy Group practitioners have real-world experience to help clients navigate the opportunities and threats in their respective markets.
Our Services
From opportunity assessment to product development, competitive differentiation, messaging ideation and positioning, and compelling content creation, Enterprise Strategy Group experts focus on helping clients solve their unique GTM challenges.
Ongoing access to Enterprise Strategy Group's demand-side market research and expert insights, through our Annual Research & Advisory program, helps make your unique GTM challenges more manageable all year long.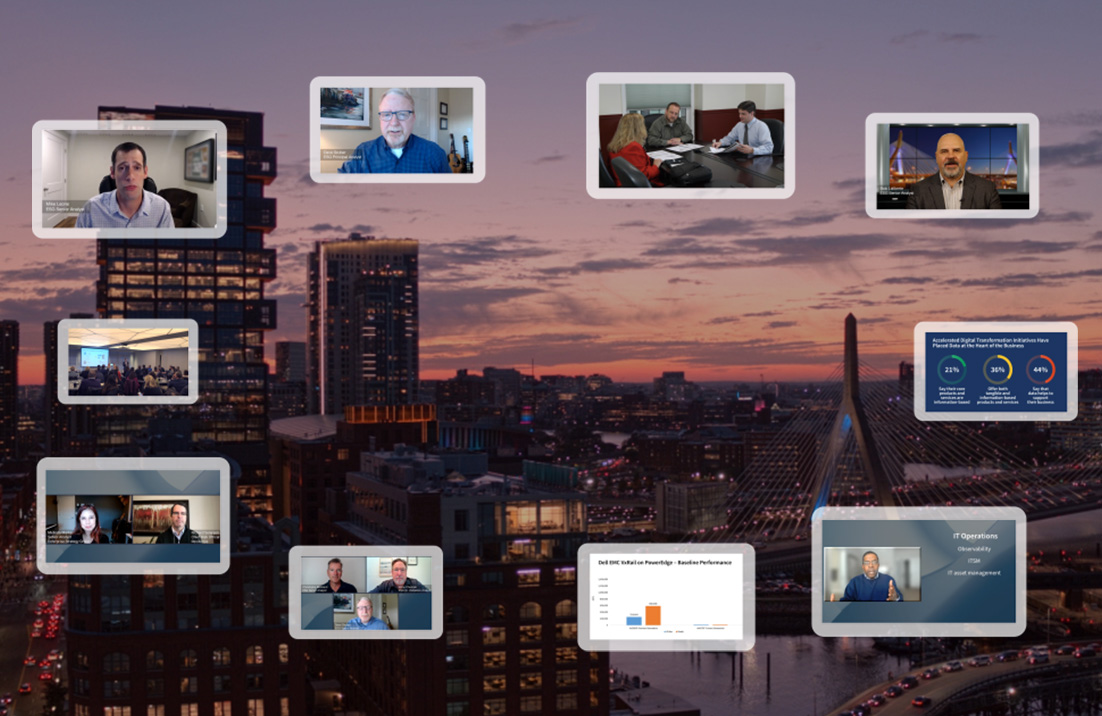 Video
Enterprise Strategy Group™ helps enterprise technology marketers innovate and compete more effectively. In this short video, see how with extensive experience as practitioners in your space, our expert analysts can help you make better decisions around strategies, markets, and features.
Leadership Team
Greg Anderson
Senior Vice President, Sales/Client Relations
Mike Beaudet
Senior Vice President, Strategic Client Campaigns and Programs
Doug Cahill
Senior Vice President, Analyst Services and Practices Director
John McKnight
Senior Vice President, Research & Strategy