Impactful Thought Leadership
Buyers want vendors to produce more 3rd-party content that educates them before they make a purchase decision. Enterprise Strategy Group analysts, who have deep market expertise established through years of practice in their markets, author trusted materials that educate buyers while conveying your thought leadership.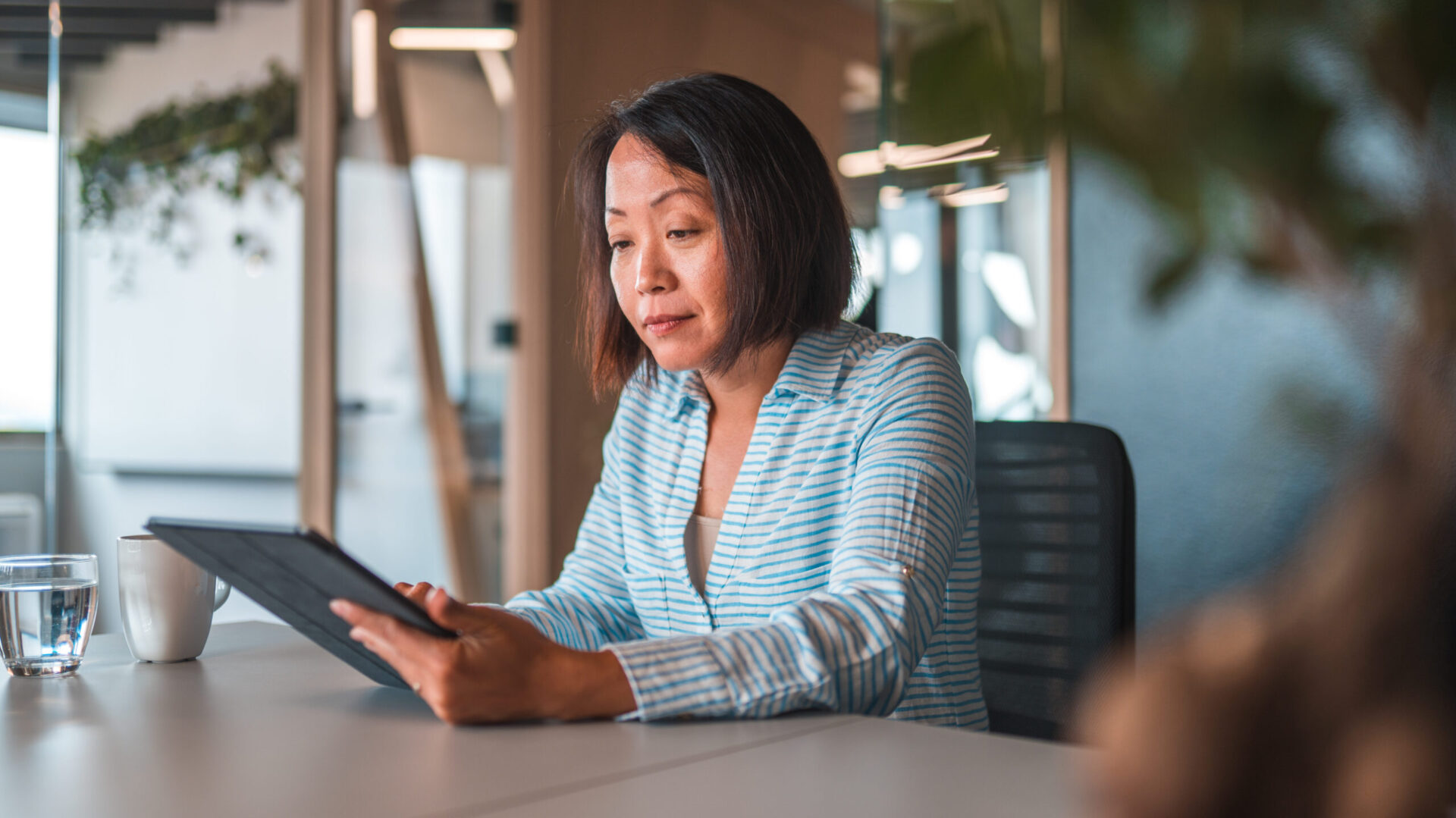 Research-based Expert Content
As tech purchasing decisions grow increasingly nuanced and complex, buyers seek out rigorous, vendor-neutral content that speaks to their challenges and educates them on solutions. Enterprise Strategy Group materials are grounded in analyst expertise and research-based insights, ensuring there is no guesswork to get content right and supporting each stage of go-to-market execution with content formats that suit key buyer needs. This results in a much lighter lift for you.
Multiple formats & full-funnel options
The average B2B technology buyer consumes 12 pieces of content during the purchase research process and buying team members often have different content format and channel preferences. You need a full toolkit of written, video, graphical, and social formats mapped to key stages of the buyer's journey to adequately meet each buying team's needs. Enterprise Strategy Group delivers trusted, agency-quality assets in all formats for your top-, middle-, and bottom-funnel outreach.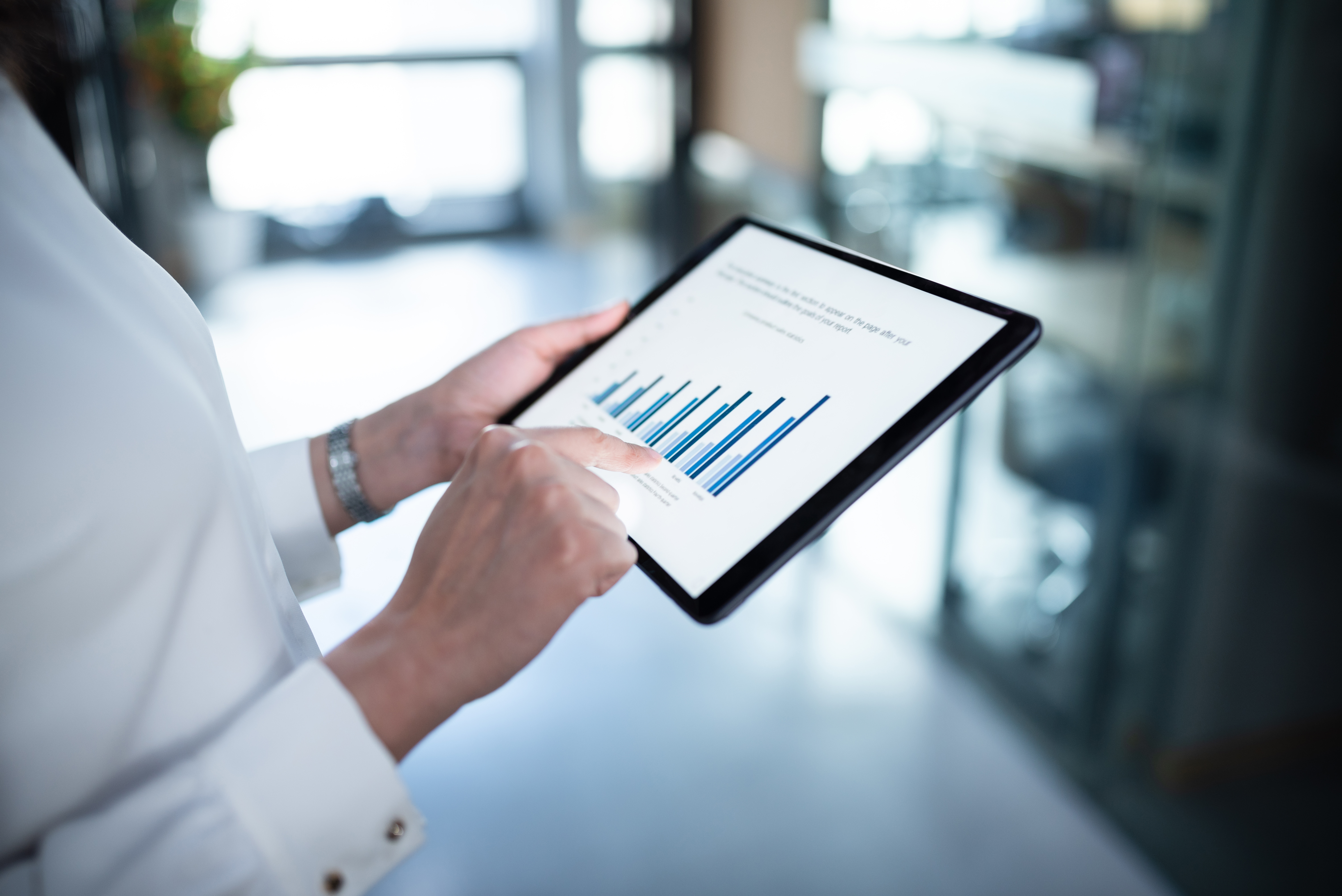 Buyer awareness drivers
Customers want technology providers to hear them and deliver solutions that address their needs. Our analyst-authored thought leadership content conditions the market by clearly identifying the problem to be solved, validating the need for a given solution, and communicating your differentiating vision to your market.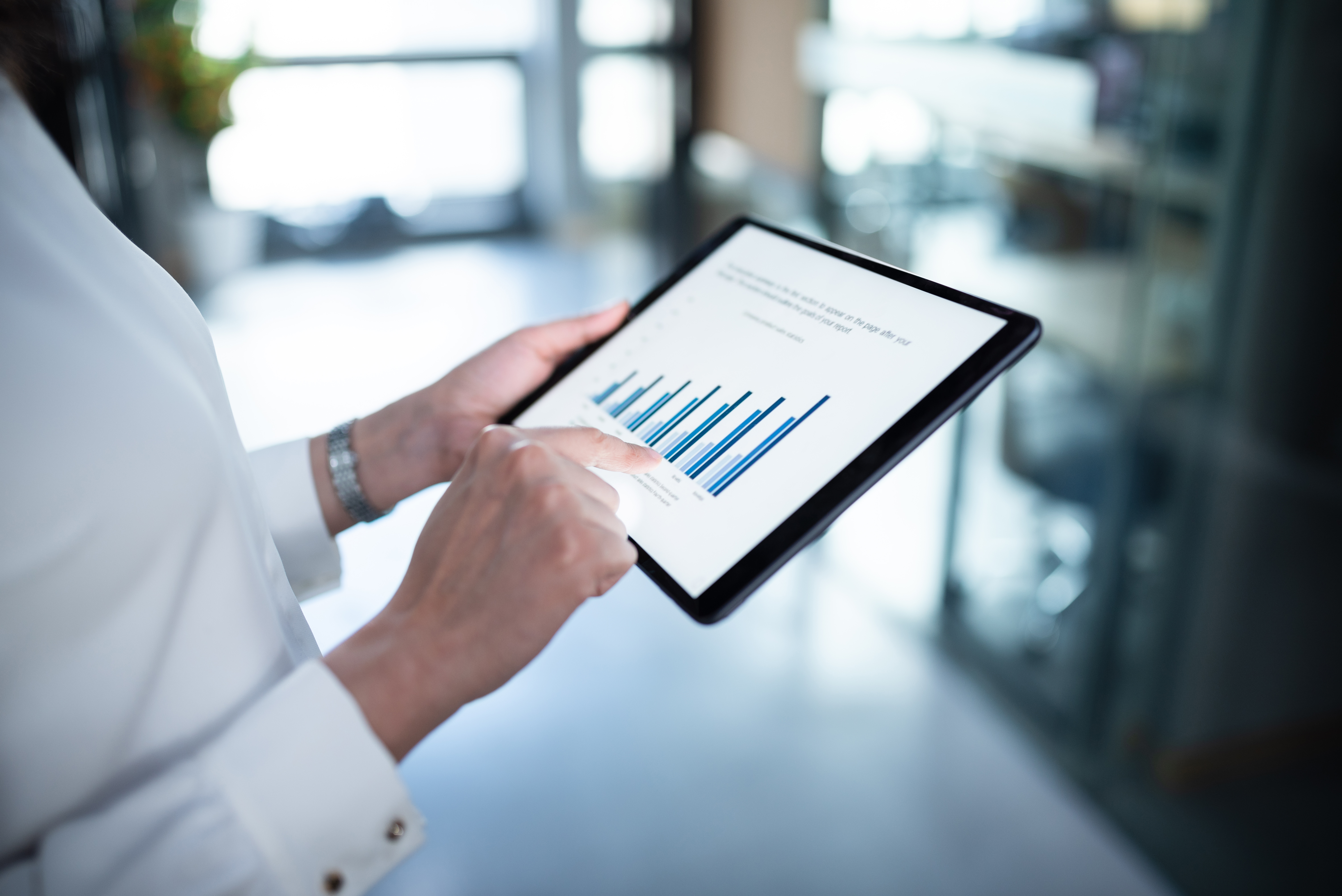 Mid-funnel engagement accelerators
As webinar guest presenters, our experts provide demand-side, research-based insights that set the stage for your subject matter expert's solution presentation. Prospects who seek out this meaty content to help solidify their solution and vendor short lists are more likely to accept follow-up outreach from you.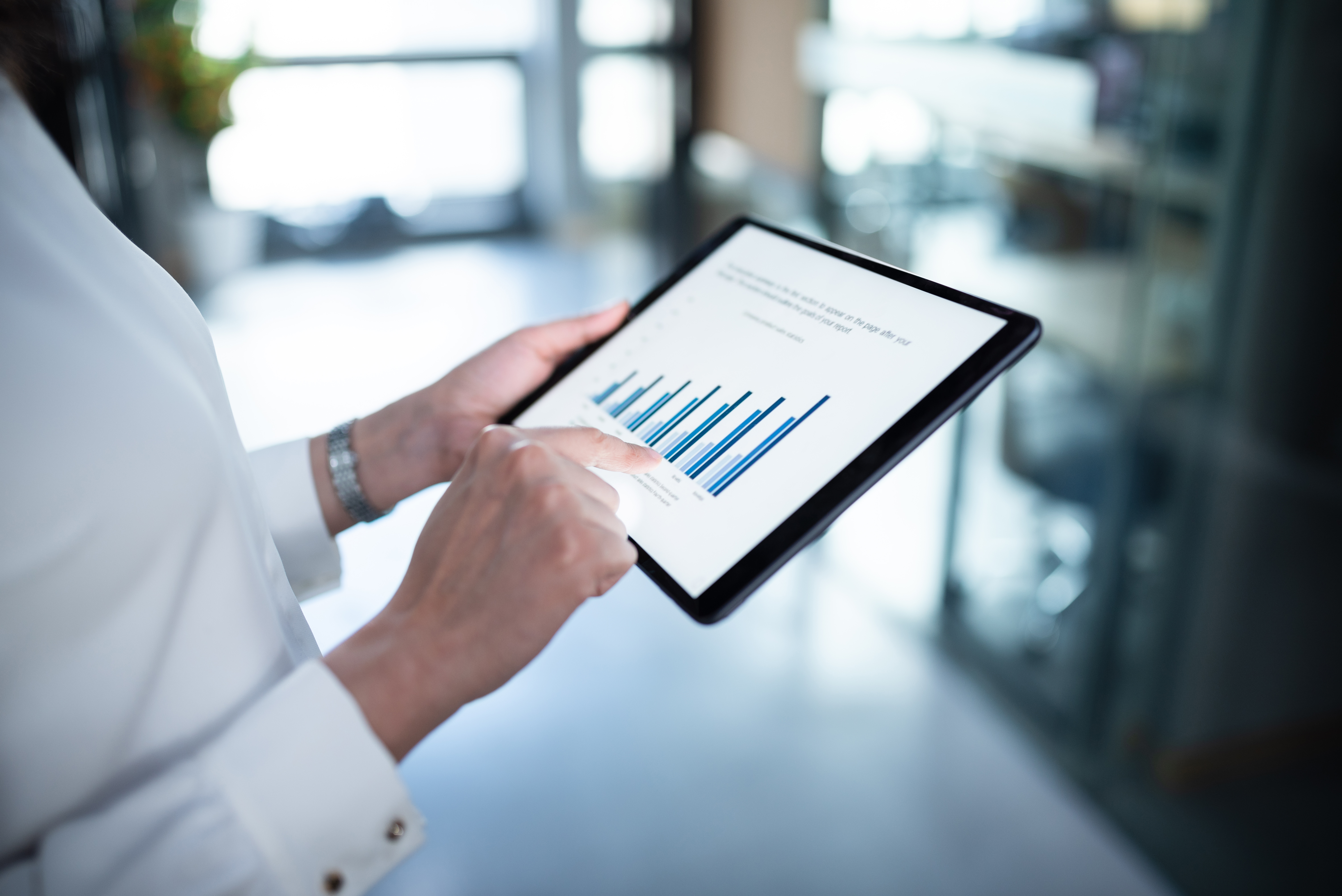 Deal-closing decision support
Enterprise Strategy Group's digital self-assessment tools help prospects determine their organizations' readiness for a solution and can propel an opportunity to close. These tools also provide prospect details to help you better understand real customer pain points, position your solutions' unique ability to meet their specific challenges, improve your deal-closing talk tracks, and solidify a buyer's decision to invest.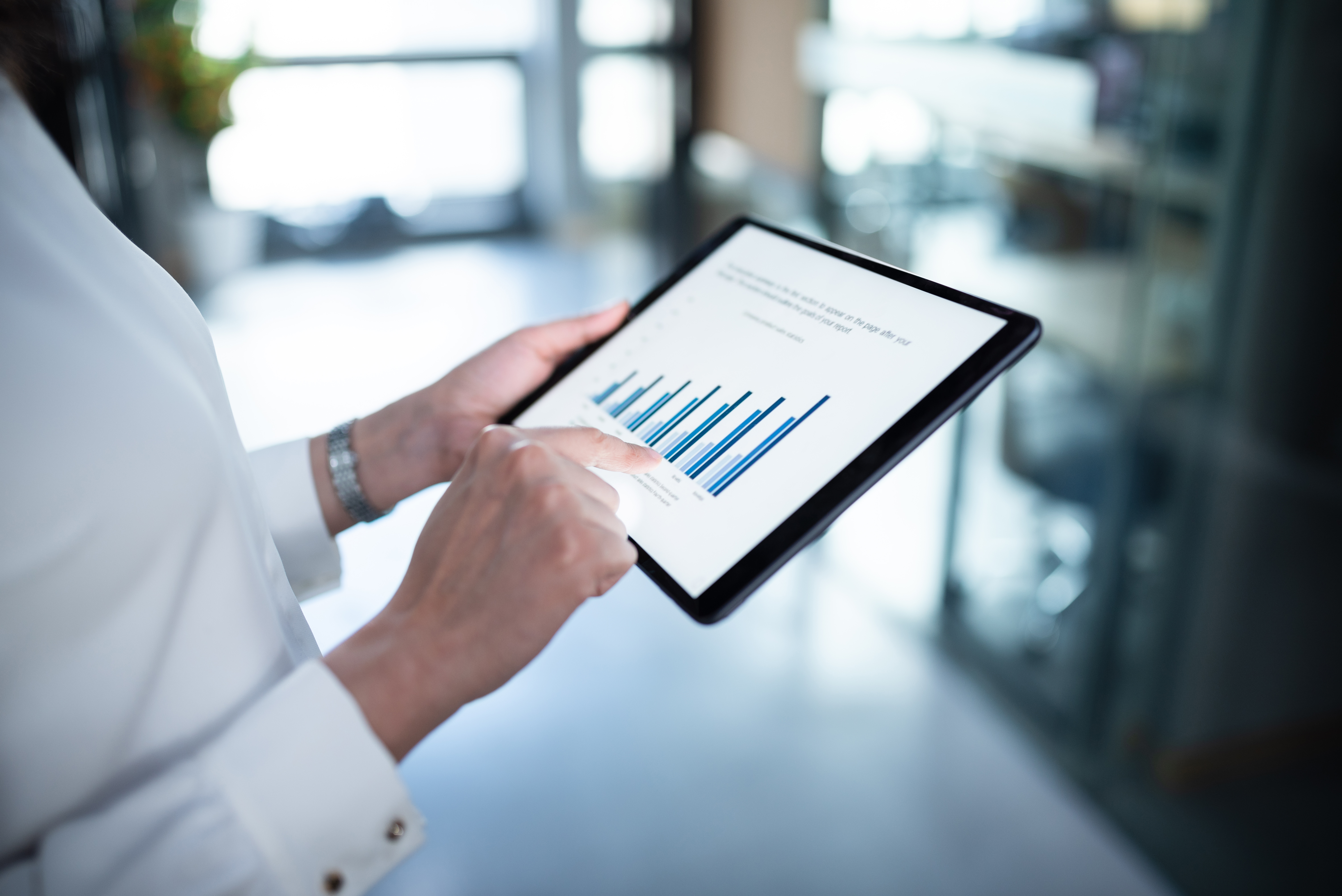 E-book
Buyers use content to inform their decisions across their buyers' journeys. With interactions more digital than ever, buyers turn to content both before, and while they're talking to a sales rep.