Alternative desktop delivery and consumption models create urgency to optimize user experience and endpoint protection.
It is incumbent on IT organizations to respond to end-user computing, unified communication, and collaboration needs by providing a secure yet rich consumer-like user experience.
Enterprise Strategy Group's EUC analysts and research assess what it takes to deliver, manage, and optimize digital workspaces and examine essential EUC topics, including:
Desktop & application virtualization (VDI)
Desktop as a Service (DaaS)
Digital employee experience (DEX)/End-user Experience Monitoring (EUEM)
Digital workspaces
End-user devices & hardware
End-user monitoring & performance
End-user devices & hardware
Endpoint lifecycle management
Unified endpoint management/Mobile device management
User environment management
Windows application management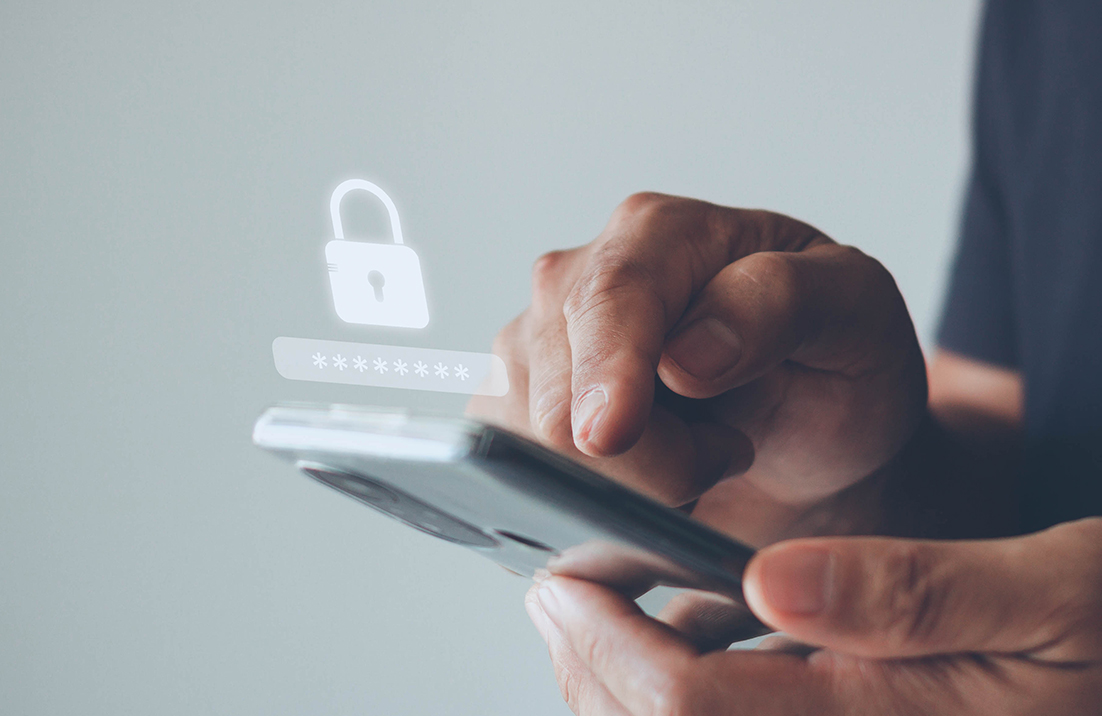 Research Report
Requirements from widespread work-from-anywhere policies have escalated the need for endpoint management and security convergence. IT and security teams need broad management, prevention, detection, and response capabilities that span endpoint devices and operating environments that are often outside of their control, which is driving many to desire convergence between management and security capabilities to simplify implementation, ongoing management, and risk mitigation.
Analysts Covering End-user Computing
Stephanie Corby
Practice Director
Areas of Expertise
Contact Center/CCaaS
Customer Data Platforms (CDP)
Customer Experience (CX) Strategy
Customer Service
Digital Experience Platforms (DXPs)
Team Collaboration & Messaging
Gabe Knuth
Senior Analyst
Areas of Expertise
Desktop & App Virtualization (VDI)
Desktop-as-a-Service (DaaS)
Digital Employee Experience (DEX)
Digital Workspaces
End-User Devices & Hardware
End-user Monitoring & Performance
Recent End-user Computing Insights