Independent Data-driven Assessments
Buying teams must know exactly how your solution will deliver on their needs and your promises. Enterprise Strategy Group validations leverage our deep understanding of buyer challenges to give prospects an independent perspective and clarity about your solution, helping them justify moving forward with a purchase.
Tools to Increase Sales Velocity
Independent validation from a trusted source gives buyers the insights they need to move you to the top of their short list and advance to the deal-closing stage. Our Economic and Technical Validations also provide the building blocks for interactive self-assessment tools, like ROI and TCO calculators, that help buyers anticipate the potential benefits they will realize from your solution and accelerate a purchase decision.
Benefits to Your Business
Credible, Trusted Marketing Content
Buyers prefer marketing content from a trusted, independent brand to help them get down to the "facts" and make better business decisions. Enterprise Strategy Group validations are a trusted resource for buyers, most of whom spend the bulk of their research time not talking to your sales team.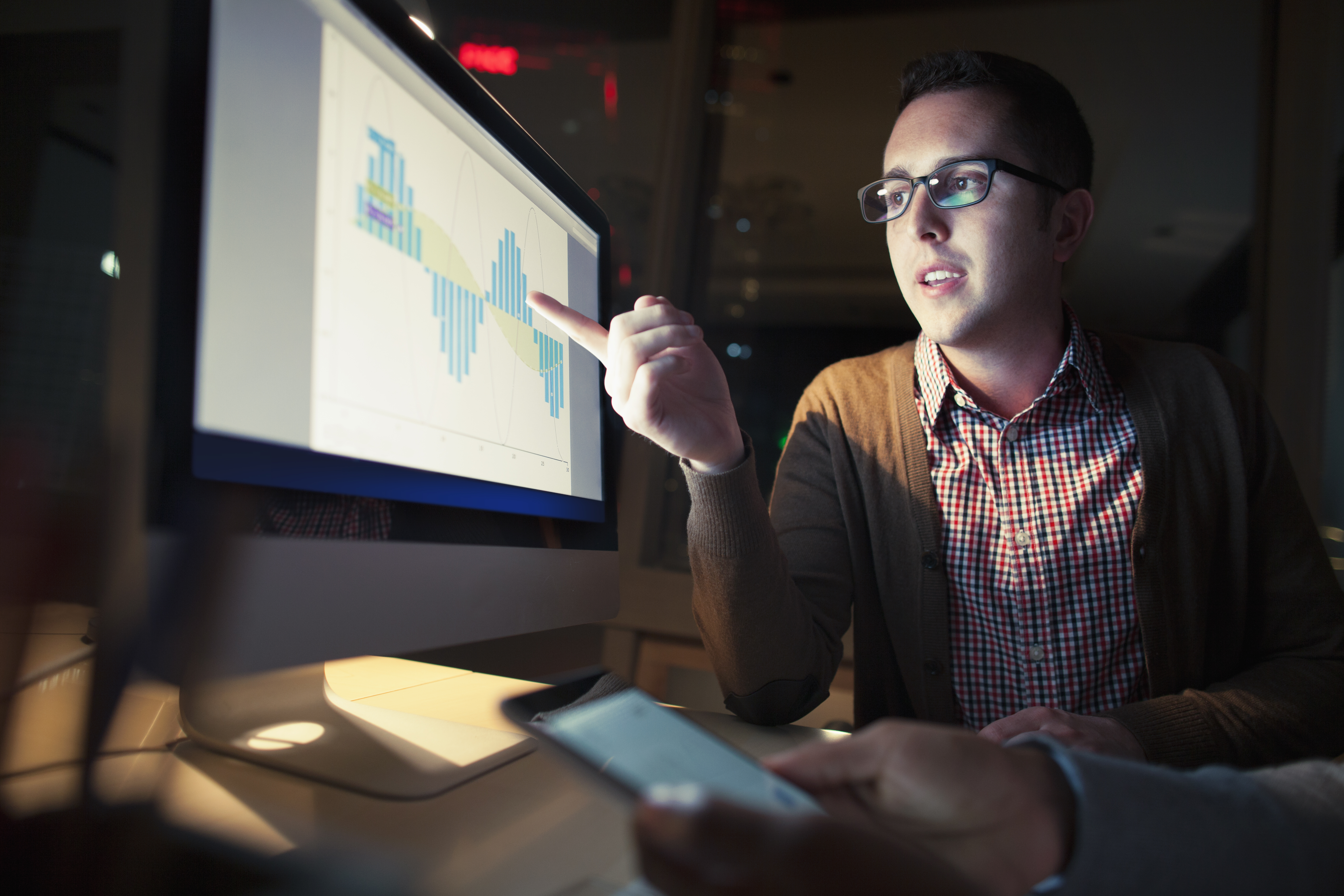 Informs Business & Technical DMs
Enterprise Strategy Group Economic and Technical Validations highlight your solution's differentiation and why it matters to a prospect's business, helping both business and technical decision-makers better understand the reasons to buy from you—resulting in greater campaign effectiveness and conversion rates.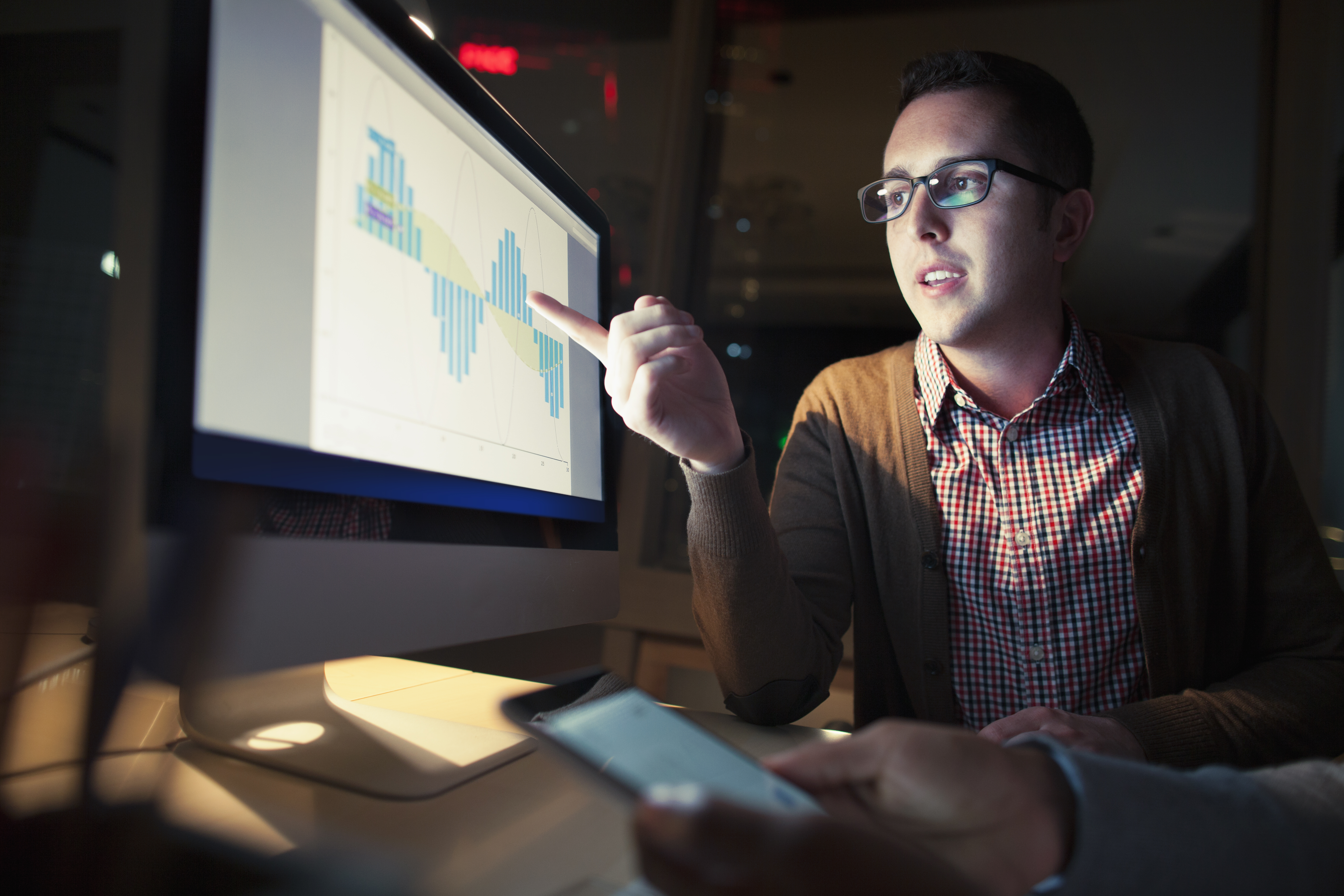 Content Extensions to Increase Reach
Extend the reach of an Enterprise Strategy Group Validation report by leveraging our experts to create additional content assets, such as animated videos, expert webinars, executive summaries, and interactive self-assessment tools and calculators, to attract a wide range of prospects and move them through your funnel.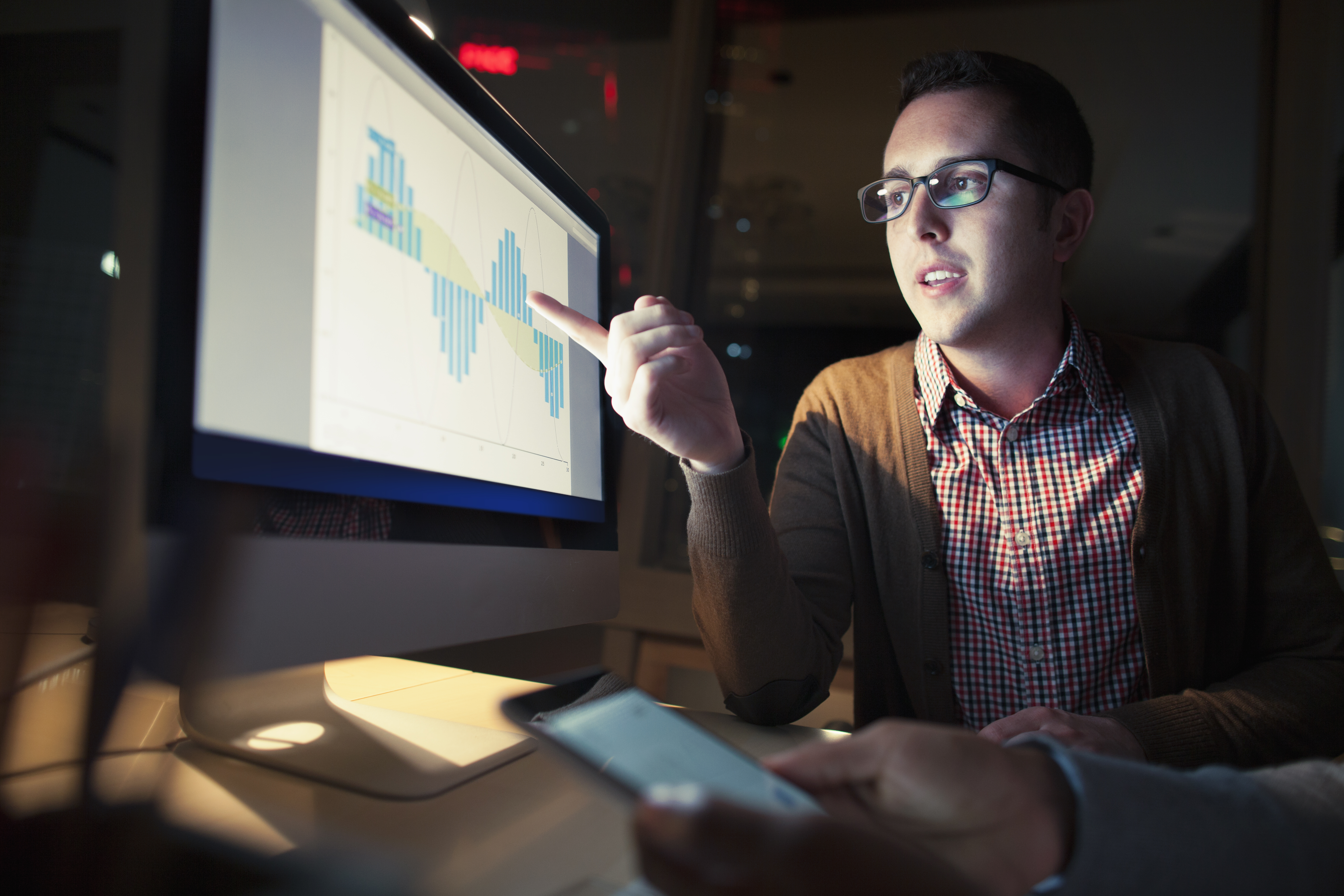 Blog
When you buy something online, a toaster for instance, do you simply find one in your price range and hit "order?" Or do you first look for third-party articles about which toasters are on the market (top rated, or those that include a specific feature you want)? You may also check to see which toasters […]