Enterprise Strategy Group provides comprehensive and actionable research, advisory, strategy, validation, and content services to help tech companies fully address go-to-market challenges and deliver better business outcomes.
Markets We Cover
Business Applications & End-user Computing
Business Applications & End-user Computing
From customer experience to end-user computing and unified communications, Business Applications & EUC technology is evolving to meet the unique challenges of supporting remote and hybrid workforces.
Segments We Cover
Cybersecurity & Networking
Cybersecurity & Networking
As organizations invest in transforming legacy networking infrastructures and operations to keep pace with business needs, they face increasingly sophisticated cybersecurity threats from the data center to the edge.
Segments We Cover
Data Management & Analytics
Data Management & Analytics
Data has the power to transform business, and organizations are turning to AI-driven analytics, data platforms, and tools to extract intelligence from mountains of data that must be carefully managed and protected.
Segments We Cover
Infrastructure, Cloud & DevOps
Infrastructure, Cloud & DevOps
When orchestrated well, the transformation of computing environments using converged infrastructure, cloud services, and optimized storage enables business innovation, faster time to market, and operational efficiencies.
Segments We Cover
In the course of partnering with ESG on multiple large-scale global campaigns, I have seen their research and content development practices in action firsthand. ESG has a unique set of skills and abilities, allowing them to act as a 'single source' for conducting world-class research that supports campaign themes, building interactive digital tools for customer engagement, and producing agency-quality content to build awareness and education.

Carrick Higgins
Senior Campaign Manager, Commercial, Zendesk
Our Services
Research & Advisory Program
Our research experts and analysts deliver data-driven insights to help clients solve GTM challenges, from opportunity assessment to product roadmaps, competitive differentiation, messaging and market positioning.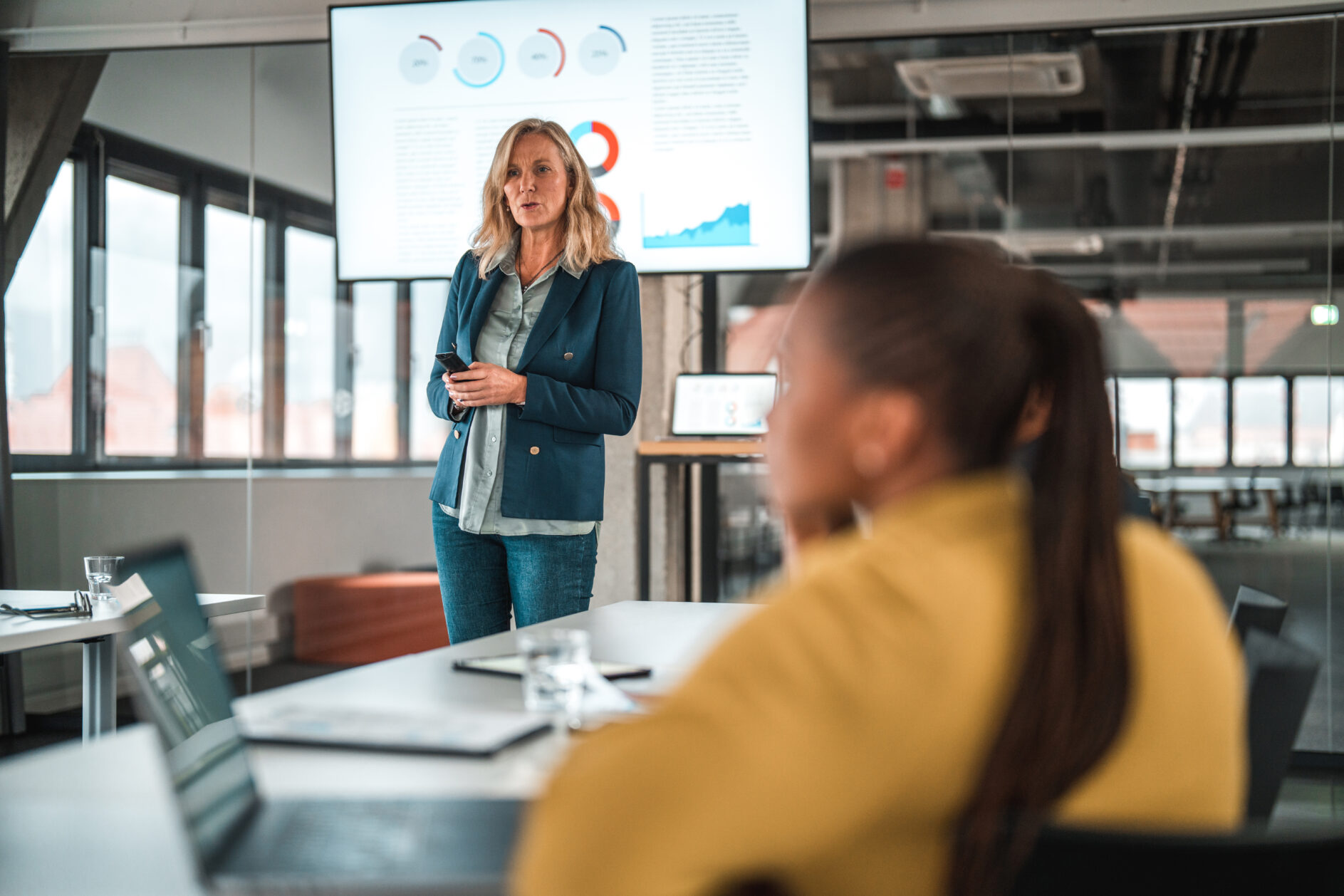 Custom Research
We leverage extensive experience conducting quantitative and qualitative research surveys, secondary analysis and market and economic modeling to deliver data and insights that enable better business outcomes.
Custom Content
The average tech buyer consumes at least five pieces of content before talking to a sales rep. Our market experts create a wide variety of trusted, full-funnel content assets so you can keep content fresh without the heavy lifting.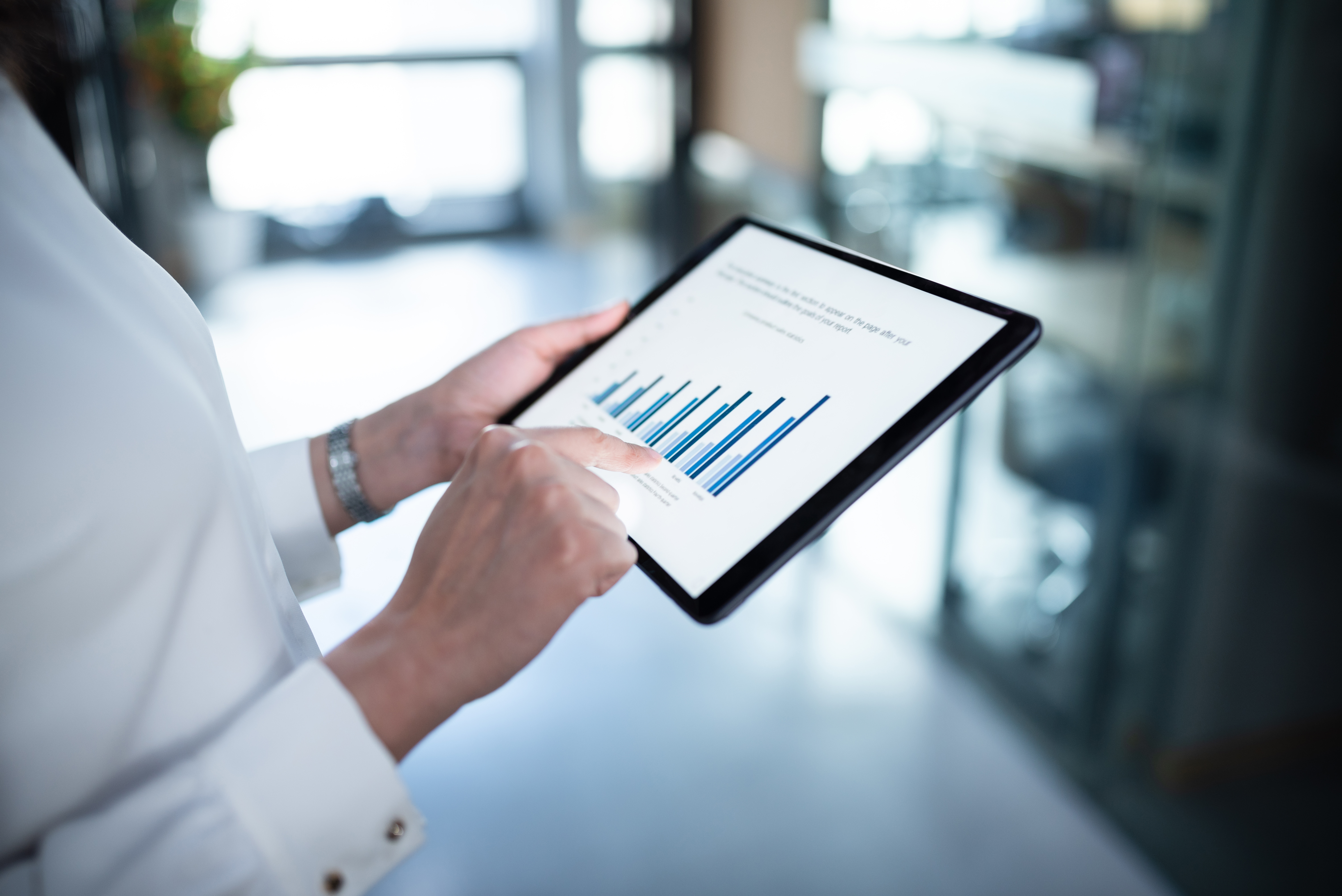 Economic & Technical Validations
Buying teams must know how a solution will meet their needs and deliver on your promises. Our 3rd-party validations confirm what a solution can provide and give buyers more confidence to recommend an investment.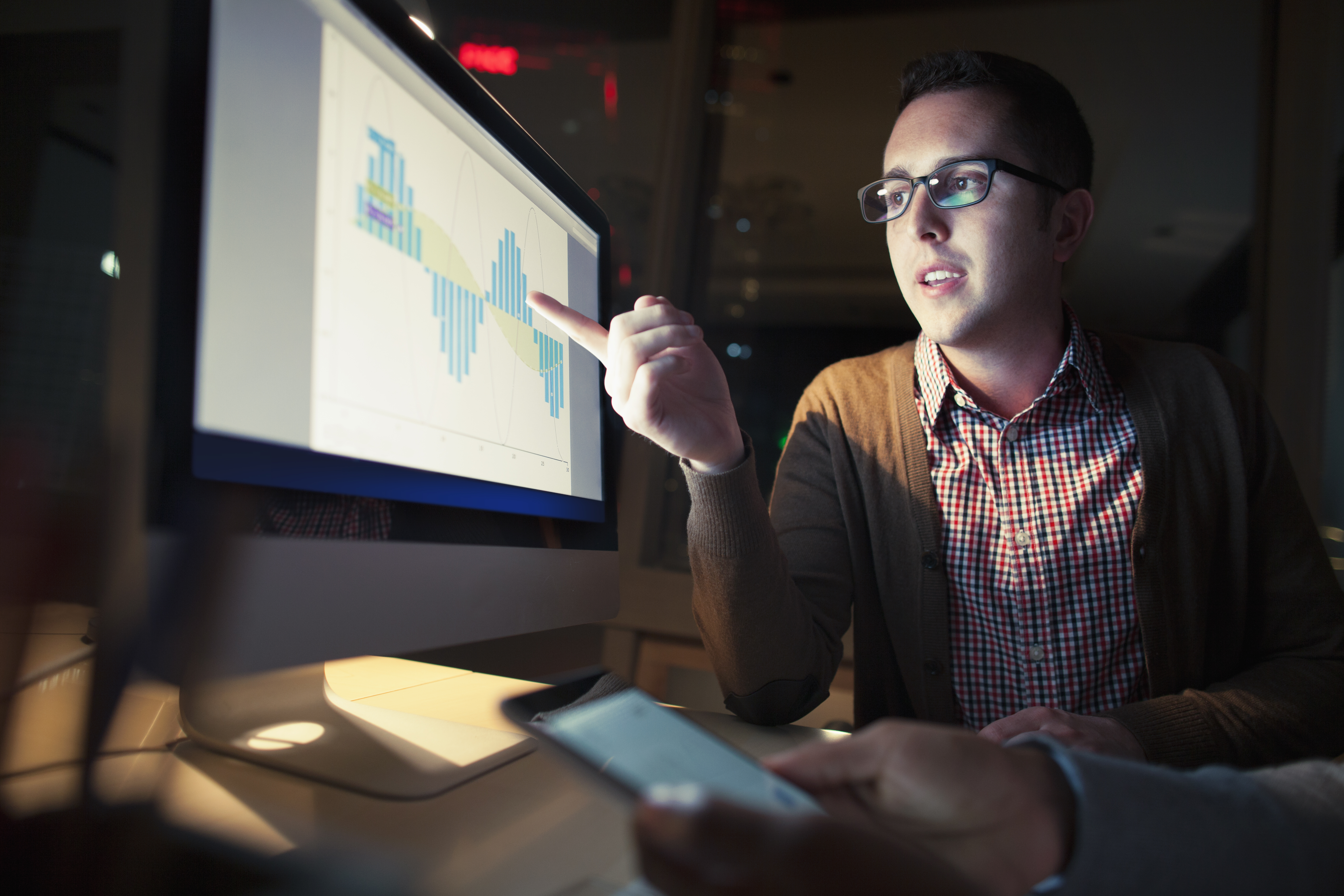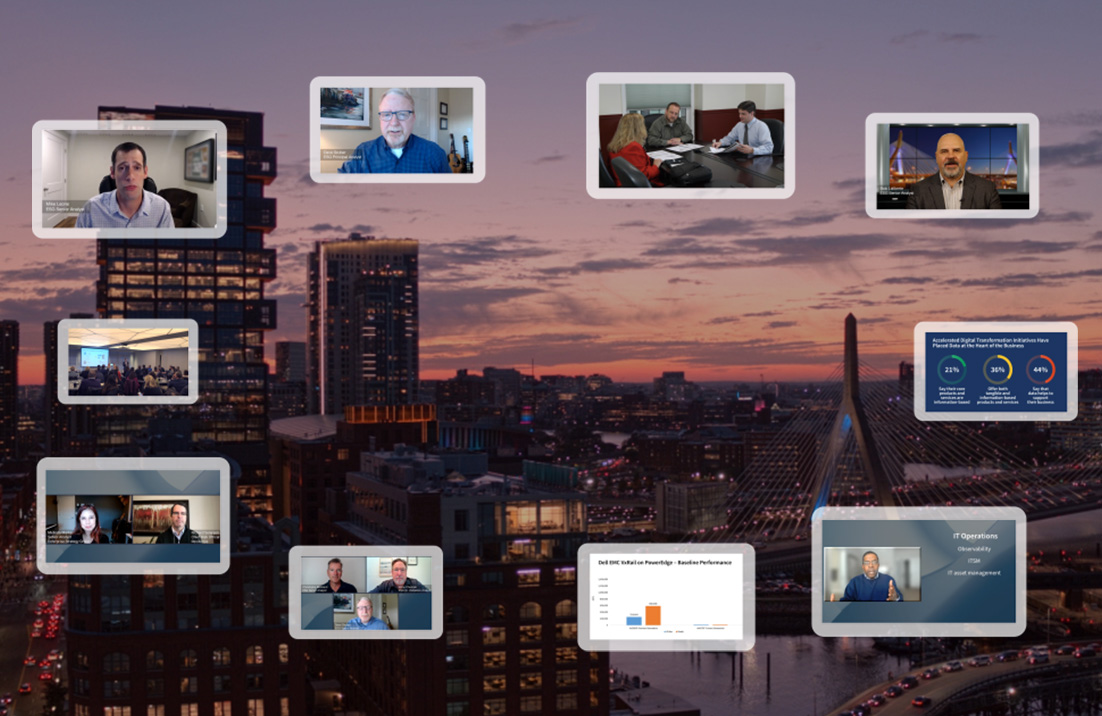 Video
Enterprise Strategy Group™ helps enterprise technology marketers innovate and compete more effectively. In this short video, see how with extensive experience as practitioners in your space, our expert analysts can help you make better decisions around strategies, markets, and features.