The adoption of UCaaS platforms has risen steadily in recent years.
Driven by growing demand for more flexible, scalable, and secure communication solutions, investments in UCaaS and other unified communications platforms have surged. Key drivers identified in our latest research include hybrid work and employee experience, streamlining collaboration, UC interoperability, and UC security.
Enterprise Strategy Group's UCC analysts and research cover every aspect of an organization's UCC strategy and technology framework, including:
Contact center/Contact center as a Service (CCaaS)
Communications platform as a Service (CPaaS)
Meeting room devices & hardware
Team messaging & collaboration
Unified communications platforms/Unified communications as a Service (UCaaS)
Research Report
This research report explores important unified communications market factors.
Analysts Covering Unified Communications & Collaboration
Stephanie Corby
Practice Director
Areas of Expertise
Contact Center/CCaaS
Customer Data Platforms (CDP)
Customer Experience (CX) Strategy
Customer Service
Digital Experience Platforms (DXPs)
Team Collaboration & Messaging
Gabe Knuth
Senior Analyst
Areas of Expertise
Desktop & App Virtualization (VDI)
Desktop-as-a-Service (DaaS)
Digital Employee Experience (DEX)
Digital Workspaces
End-User Devices & Hardware
End-user Monitoring & Performance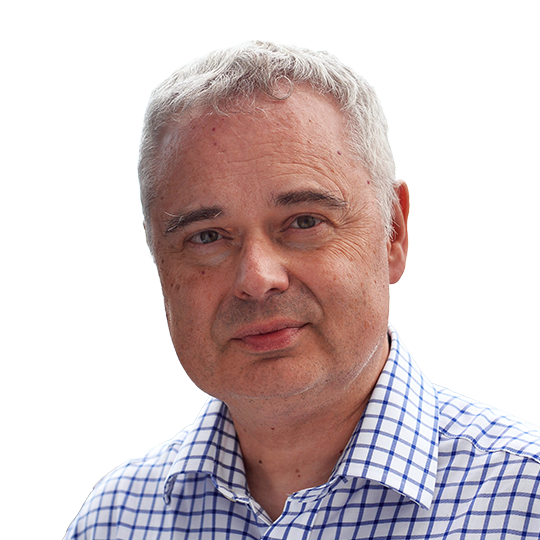 Brian McKenna
Regional Director, Analyst Services, EMEA
Areas of Expertise
Business & Technology Strategy
Business Applications
Business Intelligence
Cybersecurity
Data Analytics & AI
Data Management
Aaron Tan
Regional Director, Analyst Services, APAC
Areas of Expertise
Application Modernization & DevOps
Business Applications
Cloud Computing
Cybersecurity
DevOps
IaaS/Cloud
Recent Unified Communications & Collaboration Insights