About
Principal Analyst John Grady uses his nearly 20 years of IT vendor and analyst experience to help clients identify and understand key market trends, refine their messaging, and be more successful in the marketplace.
Prior to joining Enterprise Strategy Group, John spent four years at Symantec, where he was responsible for market insights and analytics supporting product, go-to-market, and executive stakeholders.
Previously, John worked as an analyst at IDC covering network, web, and email protection and leading initial research initiatives on then-emerging areas such as advanced threat prevention and DDoS protection. As an analyst, he has also focused on infrastructure channels, advising clients on indirect go-to-market strategies.
John has written for Dark Reading and has been quoted in Network World, CSO, eWeek, CRN, Silicon Angle, ITPro, SDX, HelpNet Security, and TechTarget, among others. He holds a BA in History from Providence College in Providence, Rhode Island.
For all the talk of the perimeter being dead, network security remains a fundamental aspect of IT security. That said, the distributed nature of the modern enterprise creates new challenges that must be addressed. So, the pace of change and innovation in this space has quickened."

John Grady
Principal Analyst

Research Report
The potential for serious business disruptions makes detecting threats quickly and accurately critical to preventing data loss, compliance violations, and lost revenue. Even as resources and users leave the traditional perimeter, the network should play a key role in detecting threats to avoid business disruption.
John Has Appeared In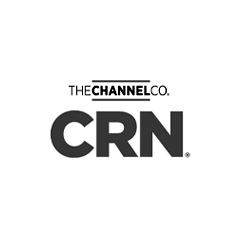 Latest Insights from John