Data storage companies focus on flash M&A potential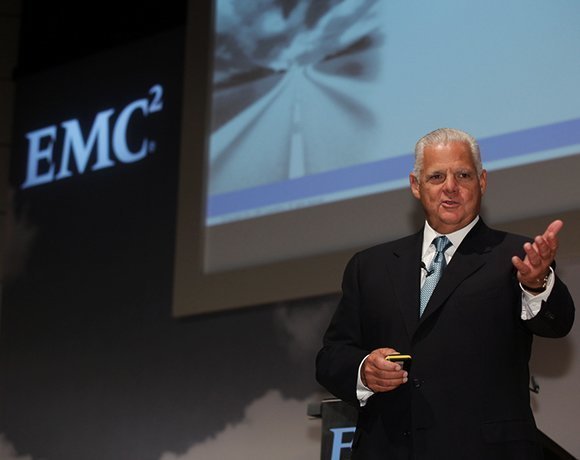 Source:
Courtesy of EMC Corp
Topping our countdown of the top mergers and acquisitions of 2012 is EMC Corp.'s XtremIO deal. Flash technologies played a major role in enterprise data storage in 2012, and EMC was a major proponent of the technology. By acquiring an Israeli-based company still in stealth mode, EMC made it clear it would deliver 100% solid-state storage with its hybrid arrays and server-based flash products. Rumors of EMC's acquisition of flash array startup XtremIO swirled for months before the company made it official in May, just two weeks before EMC World in Las Vegas. By August, the new EMC flash storage strategy was ready for unveiling at VMworld. Code-named Project X and due for delivery sometime in 2013, the EMC flash storage array demonstrated performance of more than 1 million IOPS for random reads while running inline data deduplication. But we'd like to see it in production before we believe it.
Get more information about data storage companies
Read about the hottest data storage companies in 2013
Learn about what's new in the data storage industry
Get more information about storage virtualization companies and VMware
View All Photo Stories