Solve GTM Challenges
Enterprise Strategy Group's Annual Research & Advisory program provides organization-wide access to our library of demand-side market research and actionable insights from our trusted analysts. These resources are designed to help you develop and execute winning GTM strategies—from opportunity assessment to product development, competitive differentiation, messaging ideation, and positioning.
Make Better-informed Decisions
You get priority access to our trusted experts and a timely research-based view of buyers, competitors, and market opportunities to help you make better business decisions—from product roadmaps to sales and marketing execution, and everything in between.
Benefits to Your Business
Analyst Inquiry Hours
Connect one-on-one with experts in your market for ongoing insights into industry developments and announcements, research readouts, competitive assessments, funnel review, buying team research activity trends, feedback on product strategy, roadmaps, pricing, packaging, and more.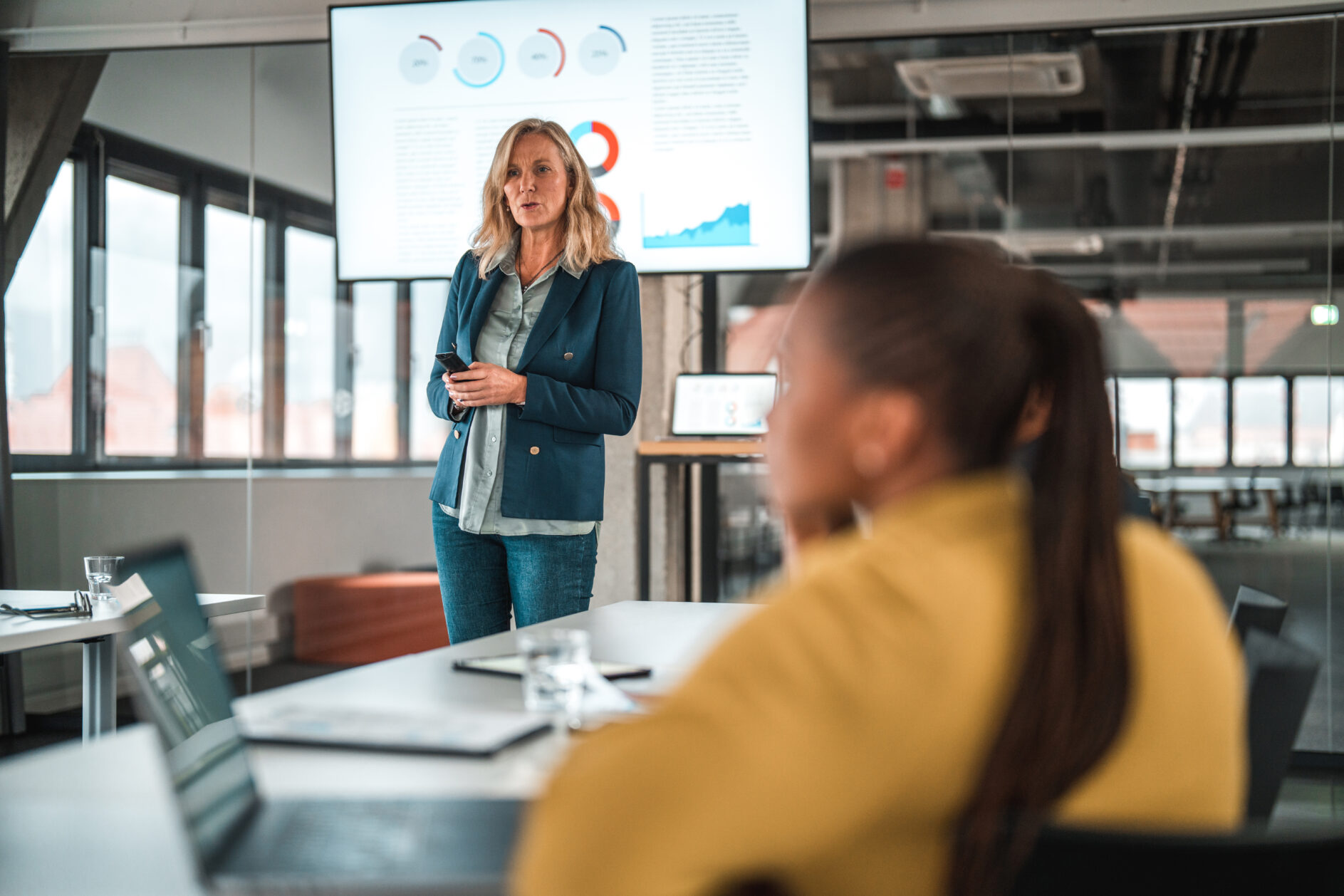 Demand-side Research
Receive an unlimited site license for organization-wide access to our extensive interactive library of research reports and visualized market data, as well as the ability to build data-driven presentations, self-start research into your customer base, and leverage our research externally.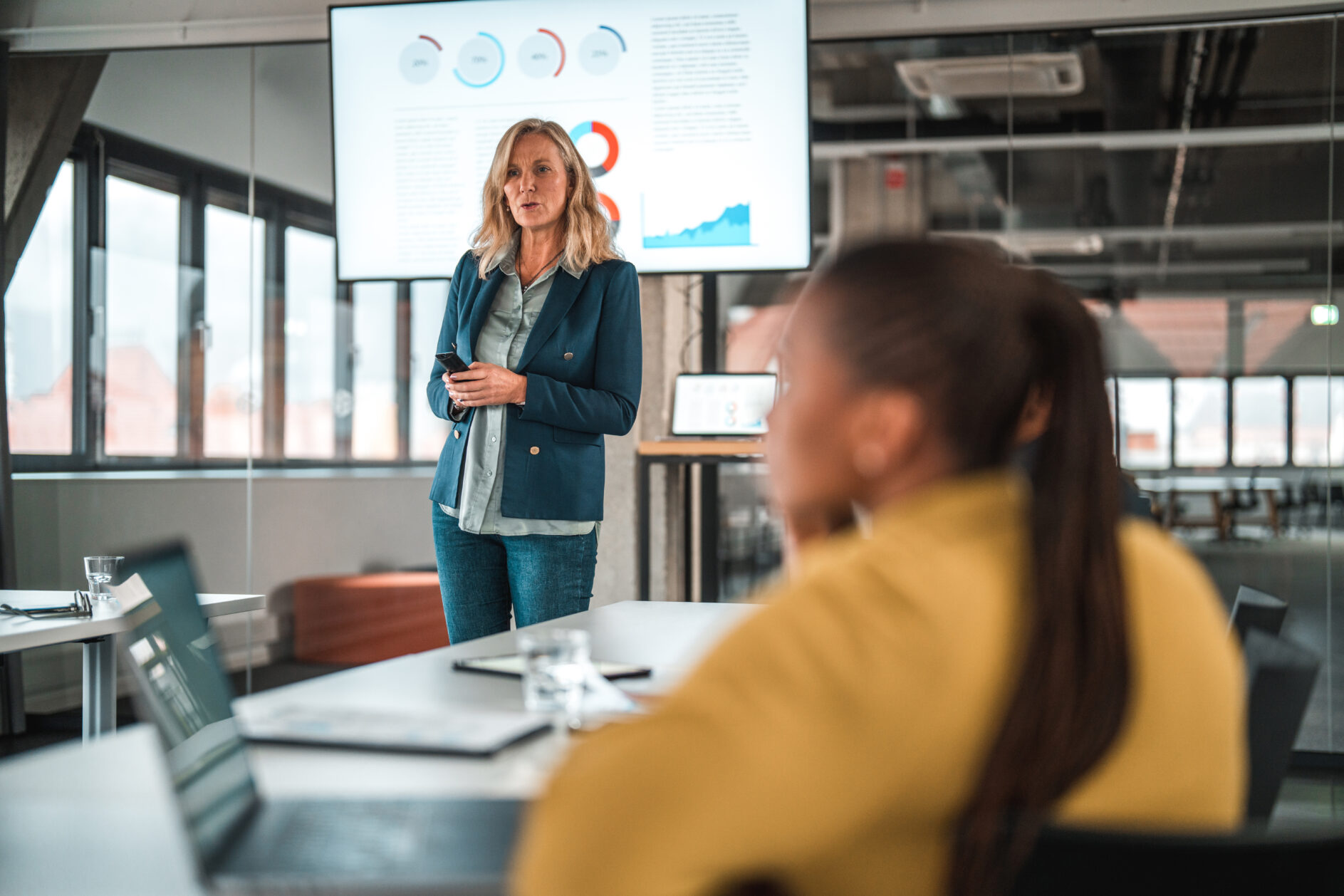 Cross-functional Value
Enterprise Strategy Group's Annual Research & Advisory program provides access to a reliable, external source for credible data and insights to support decision-making across a broad range of stakeholders and functional groups within your organization—including analyst relations, product management, corporate and product marketing, content marketing, and field/channel marketing and sales.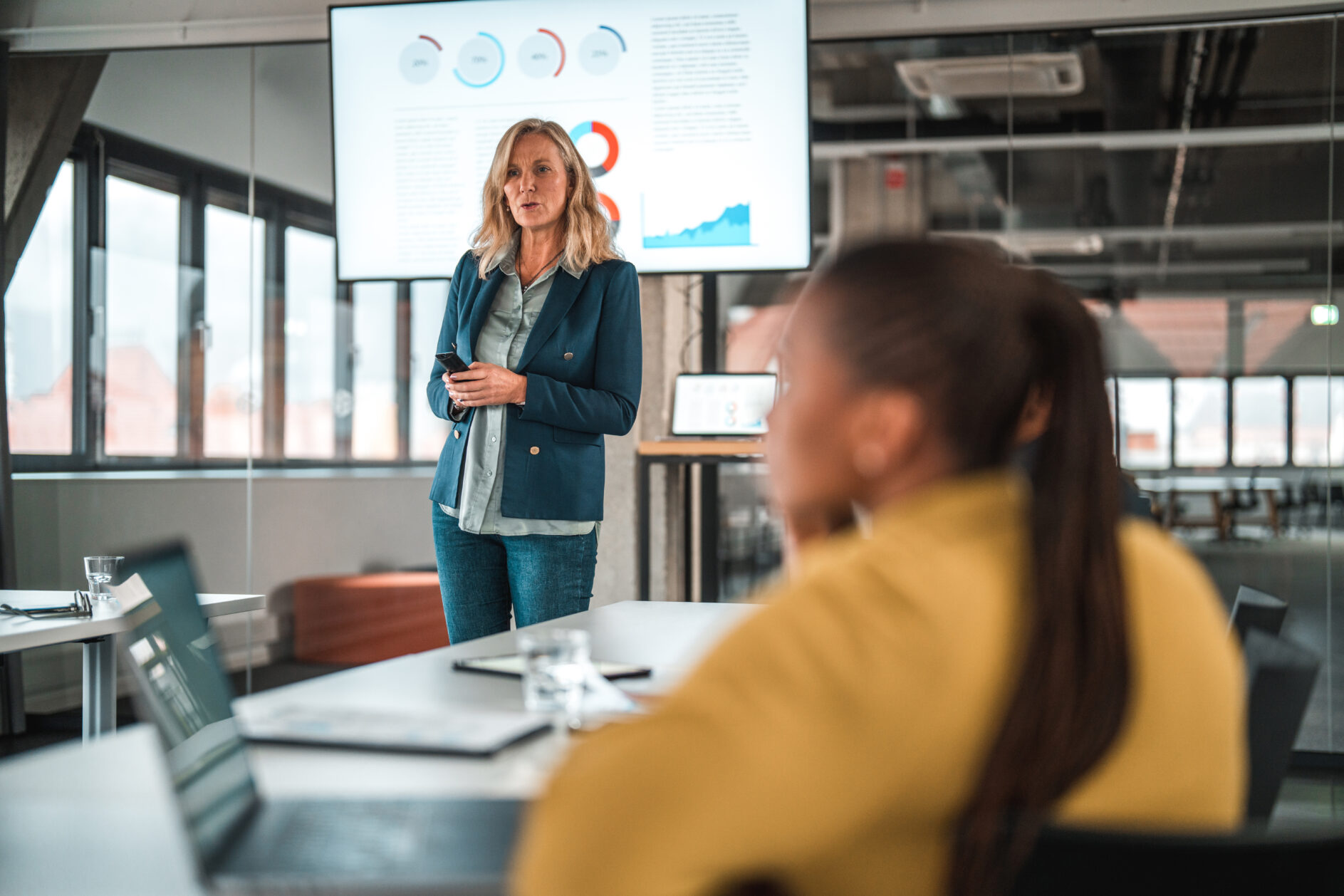 Unique Data Sources
Only Enterprise Strategy Group can deliver insights based on both our demand-side research studies and the latest buyer activity trends gathered by our parent company, TechTarget, which has access to a wealth of buyer activity and purchase research data from the more than 30 million B2B tech buyers registered on their 150+ market-specific content sites.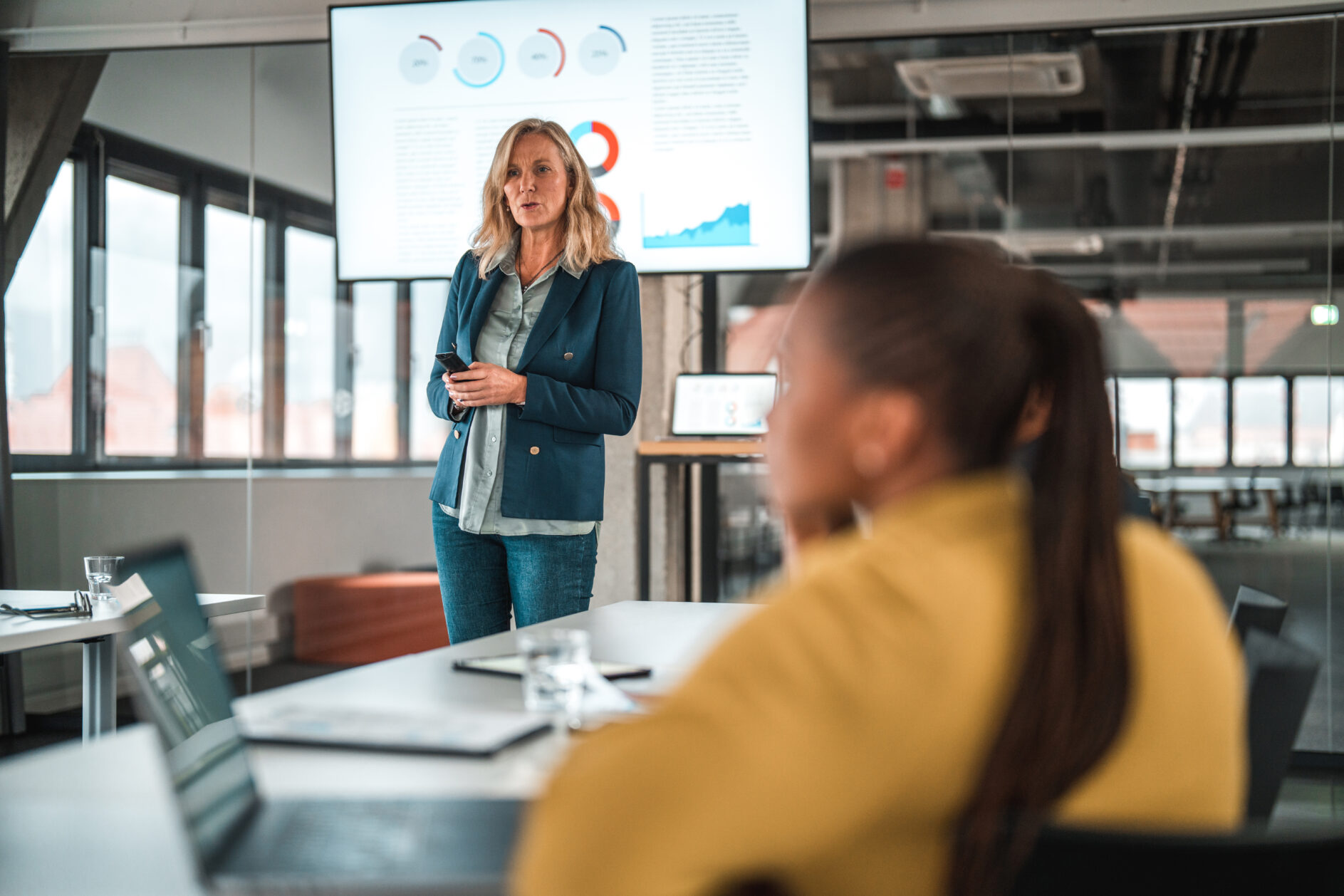 E-book
Today's buyers have a treasure trove of content at their fingertips. The most valuable content speaks to their specific challenges and pain points. To effectively engage audiences and build revenue-yielding relationships, marketers must establish a deep understanding of their buyers – their roles, pressures, challenges and objectives.