violetkaipa - Fotolia
Review Office 365 mobile app updates
As Microsoft retires some of its mobile messaging-related services and improves others, the future of its mobile presence could be in one app -- the Outlook mobile app.
Microsoft is focusing on improving the experience of Office 365 mobile apps -- let's review other recent changes to Microsoft's mobile apps.
Over the past few years, Microsoft has released multiple mobile messaging-related apps for Office 365, such as Outlook, Outlook Groups and Outlook Web App (OWA). Microsoft also improved the user experience in the Outlook mobile app and streamlined Office 365 mobile apps.
Microsoft mobile apps timeline
The Outlook Groups app, released a few years ago, offered users the core functionality of Office 365 Groups on a mobile device. In April 2017, Microsoft announced that Office 365 on mobile was rolling out Outlook for iOS and Android devices, and the company continued to improve the groups experience in the Outlook mobile app.
In February 2018, Microsoft announced that the Outlook Groups app was retiring, and the company removed it from the app store in March 2018. The app officially retired in May 2018.
The OWA mobile apps are following a similar path. In March 2018, Microsoft announced the retirement of the OWA mobile apps for iPhone, iPad and Android and stated that it would also post notices to the Office 365 Message Center for affected organizations. Microsoft's advice to users about the loss of functionality from these OWA mobile apps is that they should be able to receive the OWA experience by logging into OWA via the mobile browser.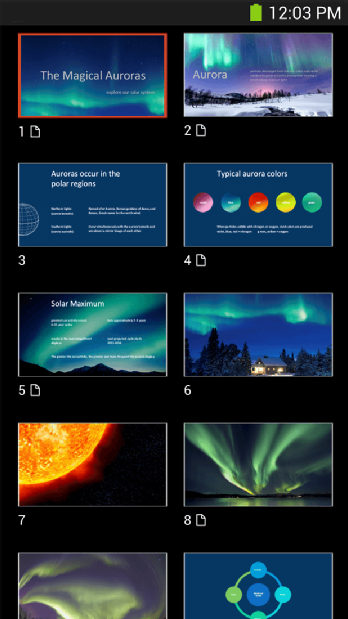 Microsoft has continued to develop Office 365 mobile apps, including a changed architecture on Outlook for iOS and Android. Among other improvements, the new architecture has native support for Exchange Online mailboxes. All of these recent changes indicate that Microsoft is planning to have one mobile app -- the Outlook mobile app.