Sergey Nivens - Fotolia
News
Stay informed about the latest enterprise technology news and product updates.
Risk & Repeat: Inside the SolarWinds Senate hearing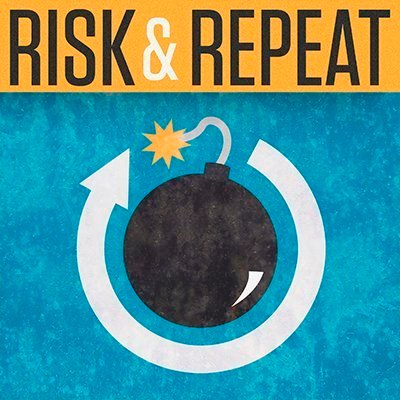 Listen to this podcast
This week's Senate Intelligence Committee hearing on SolarWinds tackled the attribution case against Russian state-sponsored hackers, as well as questions for AWS.
This week's Risk & Repeat podcast discusses the highlights from the Senate Intelligence Committee hearing on the SolarWinds investigation.
On Tuesday, the U.S. Senate's Select Intelligence Committee questioned executives from SolarWinds, FireEye, Microsoft and CrowdStrike regarding the massive supply chain attacks that have rocked the IT industry and the federal government. The Senate hearing tackled several issues, including the attribution case against Russian state-sponsored hackers; Microsoft President and Chief Legal Officer Brad Smith and FireEye CEO Kevin Mandia both told the committee that technical evidence thus far points to Russian intelligence.
The hearing also took Amazon to task; committee members said the threat actors used AWS cloud services to launch their attacks from inside the U.S., but Amazon declined to participate in Tuesday's hearing.
In addition to the Senate hearing, SearchSecurity editors Rob Wright and Alex Culafi discuss the latest development in the ongoing Shadow Brokers story. Check Point Software Technologies discovered one of the National Security Agency (NSA) cyberweapons exposed by The Shadow Brokers in 2017 was cloned and used by a Chinese state-sponsored threat group in 2014. The research raised new questions about the NSA hacking tools and how they may have been exposed or used prior to The Shadow Brokers' exposures.