twobee - Fotolia
News
Stay informed about the latest enterprise technology news and product updates.
Risk & Repeat: New concerns about smartphone spying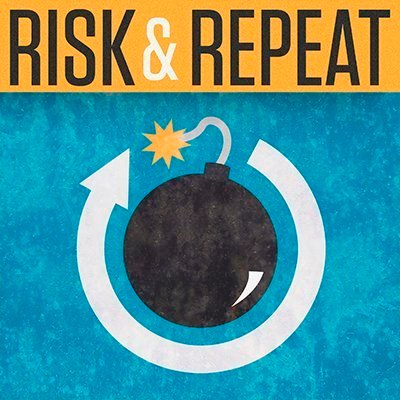 Listen to this podcast
In this week's Risk & Repeat podcast, SearchSecurity editors discuss research that shows some Android apps record video of users' screens without permission or notifications.
A research paper by computer science professors and students at Northeastern University has renewed concerns over smartphone spying.
The paper, titled "Panoptispy: Characterizing Audio and Video Exfiltration from Android Applications," examined more than 17,000 Android apps in the Google Play Store, as well as three other major third-party app stores to investigate claims of smartphone spying. While the researchers didn't find any evidence of smartphones listening to users' conversations, they did uncover evidence of Android apps spying on users by recording video of their screens and sending the data to third parties.
According to the paper, only a few of the Android apps the researchers studied were exfiltrating video. However, the researchers noted these apps were able to record screens without being granted permission by users and without notifying them, raising more concerns about how companies are harvesting personal data.
What are the security risks of this type of activity? Are fears of smartphone spying overblown? What should Google do about these apps? SearchSecurity editors Rob Wright and Peter Loshin discuss those questions and more in this episode of the Risk & Repeat podcast.