Funtap - stock.adobe.com
MuleSoft to add API management, governance tools
MuleSoft plans to release tools to catalog and manage APIs across multi-cloud environments to reduce redundancy, apply governance policies and build compliance.
MuleSoft plans to release a set of new features to help users tame their APIs across multicloud environments and fine-tune API governance for compliance purposes in the first quarter of 2022.
MuleSoft, an integration platform Salesforce acquired in 2018 for $6.5 billion, added features to its Anypoint API design and development platform including Flex Gateway, a lightweight central hub. Also new to Anypoint are API Designer and API Governance. Along with Flex Gateway, the new features enable users to design, build, deploy, operate, discover and catalog APIs in multicloud environments, as well as shield them from misuse or bot attacks.
Another new feature on the way, API Experience Hub, is designed to create efficiencies for developers working in digital experiences and enable API management for those specific applications.
The new tools also help developers describe APIs they build so other developers can re-use them without having to write redundant connectors, said Shaun Clowes, MuleSoft senior vice president of product management, design and documentation at MuleSoft. As enterprises increase their cloud usage, it becomes more and more difficult to track and manage APIs and how they're used.
MuleSoft users will likely welcome the Flex Gateway, said Predrag Jakovljevic, an analyst at Technology Evaluation Centers, but he cautioned that it will add another point of management, control, potential breach and code synchronization -- such as patches and updates -- for IT leaders charged with API management. Of the new features, the governance tools will probably be the most needed for users, he added.
"So many companies buy into the entire API promise and then find themselves cornered because they didn't invest in best practices and governance tools," Jakovljevic said.
While MuleSoft is owned by Salesforce, the company also serves customers who aren't Salesforce users. And they need muticloud API support: According to Deloitte research, 97% of IT managers plan to distribute infrastructure across two or more clouds for the purposes of resiliency and compliance. MuleSoft users increasingly need to track and manage application APIs across multiple public clouds such as Microsoft Azure, AWS and Google Cloud Platform, private clouds and on-premises systems, Clowes said. Flex Gateway provides that capability.
"There was probably at one point, maybe 10 years ago, people thought that they might be one approach to rule them all -- people were, for example, going to go to just AWS, or they were going to go to Azure," Clowes said. "Now it's pretty clear that IT managers [are] going to take a best-of-breed approach, they're not trying to have one environment anymore."
The company is likely pinning its hopes for growth on MuleSoft Composer, a low-code integration platform introduced last month, Jakovljevic said. MuleSoft -- unlike its integration platform as a service competitor Boomi, recently bought by Dell -- wasn't originally designed to support cloud integrations.
"MuleSoft is complex, heavy-handed, and requires someone with certification to really make it work, but the good news is that MuleSoft has many thousands of certified consultants and pretty good global coverage," Jakovljevic said. "Composer is so important to them because it brings in citizen integrations -- in theory, at least."
Don Fluckinger covers enterprise content management, CRM, marketing automation, e-commerce, customer service and enabling technologies for TechTarget.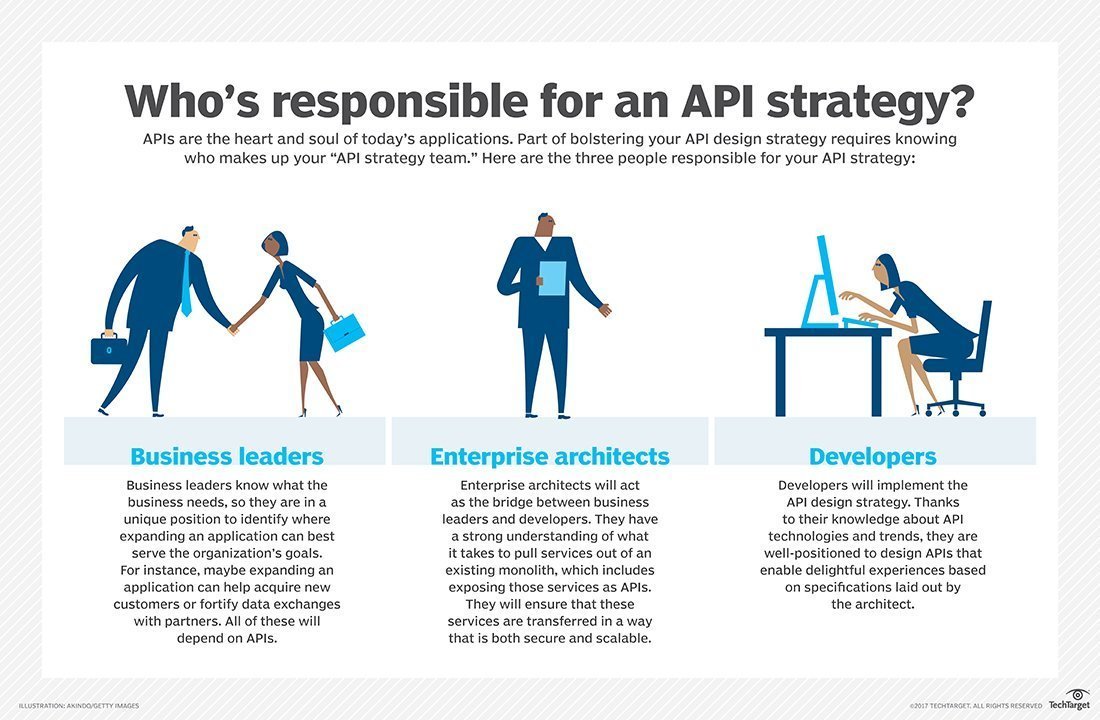 Dig Deeper on API design and management