Manage
Learn to apply best practices and optimize your operations.
Newest AI technology set to disrupt tech sector, job markets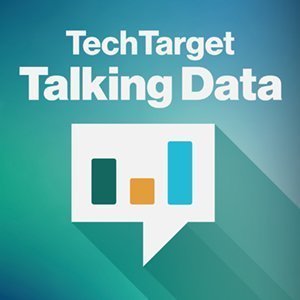 Listen to this podcast
Emerging AI technology will lead to the creation of influential new software companies and disrupt job markets, says a Goldman Sachs researcher -- predictions that are discussed here.
The adoption of AI technology is primed for growth over the next few years, but the direction that growth will take and how it will affect enterprises is anyone's guess.
Speaking at the AI World Conference & Expo in Boston in December 2017, Heath Terry, an analyst and manager in Goldman Sachs' Global Investment Research group, said that the newest AI technology will disrupt software and job markets. In this edition of the Talking Data podcast, we examine his predictions.
One of the big points Terry made is that if you're waiting for established technology players like Amazon, Google or IBM to deliver tomorrow's most impactful AI tools, you're going to be disappointed. He pointed out that few new technologies were pioneered by existing tech companies. He expects AI to be the same, eventually giving rise to what he called "the Google of AI," a new company that will eventually start developing the newest AI technology.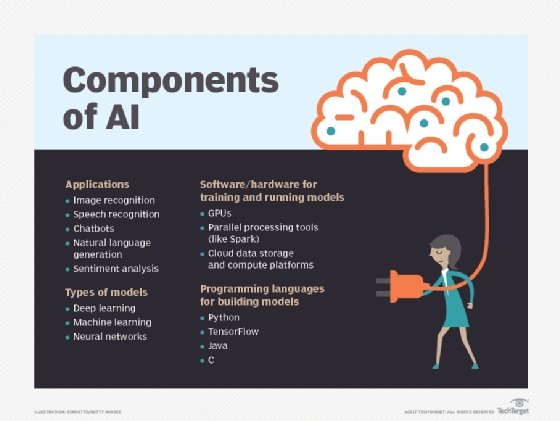 There's no question that, as industries move toward more AI-driven operation models, there will be huge disruption. This is why there's been so much debate about what AI will mean for jobs. In Terry's view, while there will be upheaval in job markets that may cost some individuals their jobs, the overall effect should ultimately create more jobs than it eliminates.
Listen to this podcast to hear more about why Terry is bullish on the newest AI technology and why he thinks the technology will ultimately benefit society.