Get started
Bring yourself up to speed with our introductory content.
Four factors to consider when you migrate to Windows 10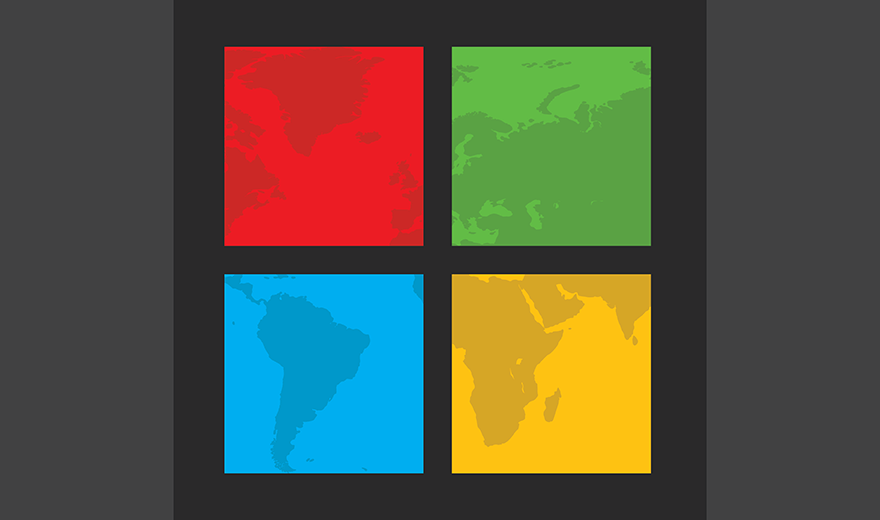 Lewis and Clark needed Sacagawea to help get them across the country when they endeavored to map the new territory added in the Louisiana Purchase. Likewise, IT professionals set to prepare for Windows 10 need some guidance of their own.
There are numerous factors for IT pros to consider. Maybe they're embarking from Windows 7 or 8 or an earlier version of the OS. Perhaps they must decide between an in-place upgrade or a clean installation.
Whatever the case may be, there are twists and turns along the way that they need to know about to avoid going off the trail. The right directions can help them prepare for Windows 10 and safely reach their destination -- and these four considerations should be top of mind to get there.
View All Photo Stories