alphaspirit - Fotolia
News
Stay informed about the latest enterprise technology news and product updates.
Risk & Repeat: Are Zoom security fears overblown?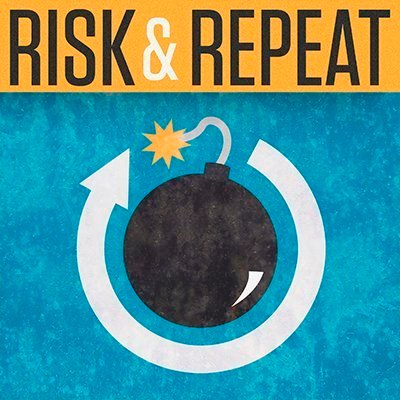 Listen to this podcast
This week's Risk & Repeat podcast looks at the backlash against Zoom over security and privacy concerns and asks whether there's been an overreaction.
This week's Risk & Repeat podcast discusses whether there's been an overreaction to reported Zoom security and privacy issues.
After announcing several security updates and planned improvements in recent days, the popular video conferencing company was banned in New York state's public schools over concerns about Zoombombing and students' privacy. Despite addressing many of the concerns, Zoom continued to receive heavy criticism from government officials and technology experts.
In this episode, SearchSecurity editors Rob Wright and Alex Culafi discuss the latest Zoom security concerns and the media coverage of the issues. They also discuss how members of the infosec community, including former Facebook CSO Alex Stamos, have defended the company and lent a helping hand.