Getty Images
News
Stay informed about the latest enterprise technology news and product updates.
Risk & Repeat: Breaking down Rackspace ransomware attack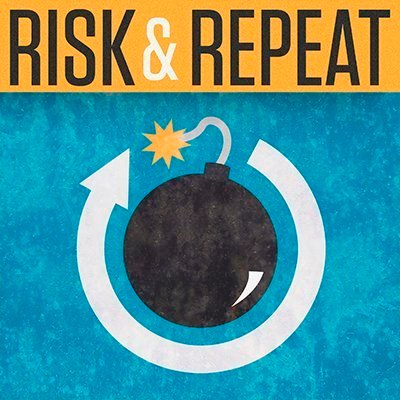 Listen to this podcast
This Risk & Repeat podcast episode discusses the recent ransomware attack against cloud provider Rackspace, as well as the major service outage affecting its customers.
Cloud provider Rackspace continues its recovery from a ransomware attack nearly a week after it first confirmed a "security incident" had impacted the company.
Rackspace disclosed last week that it was facing outages for one of its cloud services due to a security incident that affected its hosted Microsoft Exchange offering. Earlier this week, the company confirmed suspicions that the incident was, in fact, a ransomware attack.
Outages resulting from the attack are ongoing as of press time, and Rackspace has moved to migrate thousands of its customers to Microsoft 365 to limit service disruption. While Rackspace has disclosed more details in recent days, it is unknown whether the cloud provider paid a ransom -- it declined to say in a recent FAQ -- which threat actor or actors were responsible, or whether customer data has been compromised. Rackspace said the investigation is ongoing.
In this episode of the Risk & Repeat podcast, TechTarget editors Rob Wright and Alex Culafi discuss the Rackspace ransomware attack, as well as the potential long-term consequences it might have for the cloud provider.
Subscribe to Risk & Repeat on Apple Podcasts.
Alexander Culafi is a writer, journalist and podcaster based in Boston.