Arsgera - Fotolia
News
Stay informed about the latest enterprise technology news and product updates.
Risk & Repeat: The complicated world of Monero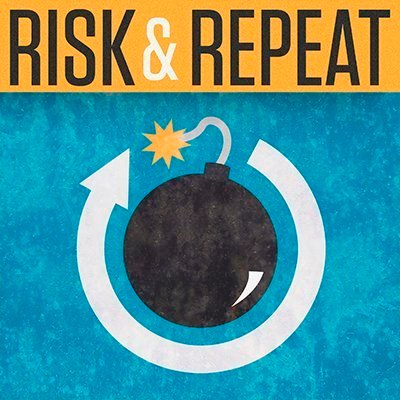 Listen to this podcast
This Risk & Repeat podcast episode looks at the state of Monero, a privacy-focused cryptocurrency, as well as recent cyber attacks against crypto exchanges.
This week's Risk & Repeat podcast discusses the privacy coin Monero and how its place in the crypto ecosystem has resulted in significant regulatory attention.
Monero is a cryptocurrency, but unlike bitcoin, it has a suite of technology that enhances the privacy of those who trade with it. This technology -- as well as its popularity -- has made Monero a cryptocurrency of choice on the dark web. In addition, ransomware actors are increasingly demanding ransoms in Monero and, in some cases, charging a premium if a victim pays in bitcoin. This has led to increased regulatory attention on the cryptocurrency in recent years.
In related news, a string of cyber attacks against cryptocurrency exchanges has occurred in recent weeks. Crypto.com was the victim of a recent cyber attack that resulted in the theft of $35 million in cryptocurrency. In December, another exchange, BitMart, was robbed of $150 million in assets. The former instance, in particular, led to discussions about transparency following cybersecurity incidents. SearchSecurity editors Rob Wright and Alex Culafi discuss the latest on Monero and cryptocurrency cyber attacks in this episode.
Alexander Culafi is a writer, journalist and podcaster based in Boston.