lolloj - Fotolia
News
Stay informed about the latest enterprise technology news and product updates.
Risk & Repeat: The Bitcoin boom and its infosec effects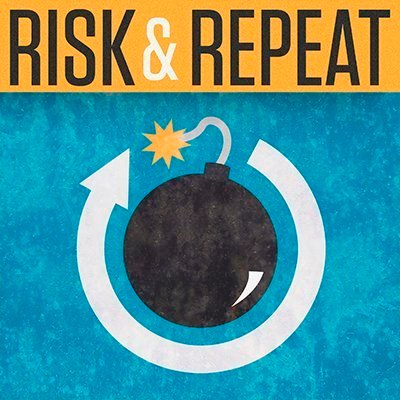 Listen to this podcast
In this week's Risk & Repeat podcast, SearchSecurity editors discuss the recent bitcoin boom and how the cryptocurrency's rising value could affect the cybersecurity landscape.
The bitcoin boom that saw a dramatic rise in the cryptocurrency's value in recent weeks could have big implications for information security.
In the last month, the price of a single bitcoin tripled, jumping from approximately $5,700 to more than $17,000. A number of factors, including interest in the opening of the first regulated bitcoin futures exchanges and a hard fork in the cryptocurrency, could be contributing to the bitcoin boom beyond a general increase in buying and selling volumes.
But the surge also comes at a time of rampant global ransomware attacks, many of which demand payment from victims in bitcoin. While some enterprises have disclosed ransomware attacks, experts generally believe that many more attacks are kept quiet.
Could cybercriminals and ransomware attacks be contributing to the bitcoin boom? What will the rising price of the cryptocurrency mean for the cybercrime economy? Will the high value of bitcoin lead to more cyberattacks on bitcoin owners and exchanges, like NiceHash, which recently lost approximately $80 million in bitcoin following a massive data breach?
SearchSecurity editors Rob Wright and Peter Loshin discuss those questions and more on the bitcoin boom in this episode of the Risk & Repeat podcast.