Fotolia
News
Stay informed about the latest enterprise technology news and product updates.
Risk & Repeat: Is the cyberthreat landscape shifting to cryptomining?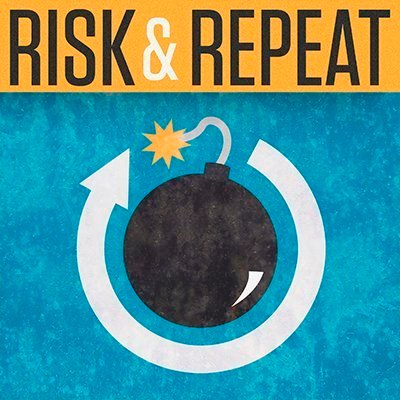 Listen to this podcast
In this week's Risk & Repeat podcast, SearchSecurity editors discuss how new attacks, like cryptojacking, may be supplanting previous top cyberthreats, such as ransomware.
Has the emergence of cryptomining attacks this year signaled a shift in the cyberthreat landscape?
In past years, ransomware was top of mind for enterprises, and global attacks such as WannaCry and NotPetya dominated headlines. But some cybercriminals have turned their focus to cryptomining attacks that hijack browsers, endpoint devices and even cloud servers to mine for cryptocurrency.
Recent attacks saw hackers exploit a zero-day vulnerability in the messaging app Telegram to use compromised systems for the resource-intensive task of cryptomining. In addition, threats actors gained access to the cloud environments of several enterprises, including car maker Tesla, and used the infrastructure to mine cryptocurrency.
Is the cyberthreat landscape shifting to less damaging attacks, like cryptojacking? Has the rising value of cryptocurrencies like bitcoin had an effect on cybercriminals' motivations? Did the ransomware threat peak with last summer's attacks? SearchSecurity editors Rob Wright and Peter Loshin discuss those questions and more in this episode of the Risk & Repeat podcast.