News
Stay informed about the latest enterprise technology news and product updates.
Risk & Repeat: Will the Ransomware Task Force make an impact?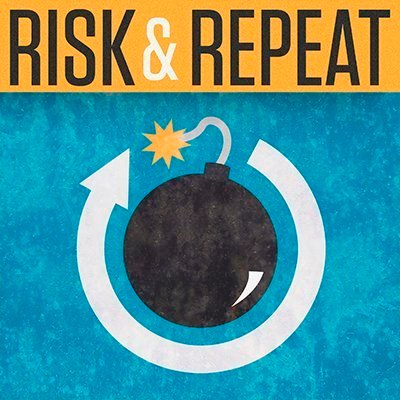 Listen to this podcast
The Institute for Security and Technology's Ransomware Task Force published several recommendations to better address the growing security threat. Will they work?
This week's Risk & Repeat podcast discusses the new recommendations from the Ransomware Task Force, which were unveiled Wednesday.
The task force, which was introduced in December 2020, was created as a public-private partnership by the Institute for Security and Technology to combat the growing threat of ransomware attacks. The organization released an 81-page report Wednesday that outlined several recommendations for governments, enterprises and security vendors across the globe to improve coordination and intelligence sharing and step up law enforcement efforts against threat actors.
Some key recommendations in the report include the creation of government-funded Cyber Response and Recovery Funds to help victims; mandating that victims disclose ransom payments; and regulation of cryptocurrency services used by cybercriminals to launder and conceal ransom payments. SearchSecurity editors Rob Wright and Alex Culafi discuss those recommendations and more in this episode of Risk & Repeat.