kras99 - stock.adobe.com
News
Stay informed about the latest enterprise technology news and product updates.
Risk & Repeat: The FBI's Hive ransomware takedown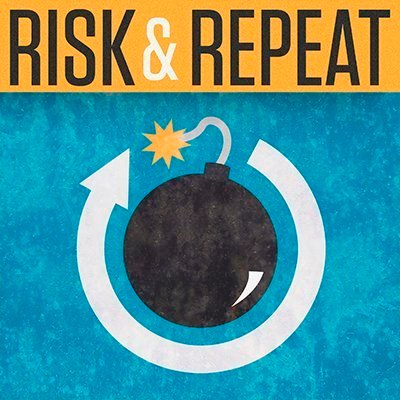 Listen to this podcast
This podcast episode discusses the law enforcement operation that led to the infiltration and takedown of the Hive network and what it could mean for other ransomware gangs.
The U.S. Department of Justice last week announced a major victory in the fight against ransomware with the takedown and seizure of Hive's infrastructure.
The international law enforcement operation, which was led by the FBI's Tampa, Fla., field office was announced in a press conference last Thursday led by U.S. Attorney General Merrick Garland, Deputy Attorney General Lisa Monaco and FBI Director Christopher Wray. Hive is a ransomware-as-a-service operation first discovered in mid-2021 that the DOJ said has targeted more than 1,500 victims.
The press conference revealed that, last Wednesday, the FBI seized servers in Los Angeles containing the Hive gang's "critical information." The action followed a monthslong operation that began with the FBI infiltrating Hive's network in July 2022. After gaining access, the bureau obtained ransomware decryption keys and gave them to approximately 1,300 new and old Hive victims.
Garland said the work saved victims $130 million in potential ransom payments. Monaco pledged to put victims at the center of the DOJ's ransomware strategy and urged those impacted by an attack to come forward and contact law enforcement agencies.
In this episode of the Risk & Repeat podcast, TechTarget editors Rob Wright and Alex Culafi discuss the Hive ransomware takedown, as well as what it could mean for the fight against ransomware going forward.
Subscribe to Risk & Repeat on Apple Podcasts.
Alexander Culafi is a writer, journalist and podcaster based in Boston.