News
Stay informed about the latest enterprise technology news and product updates.
Risk & Repeat: Are ransomware groups joining forces?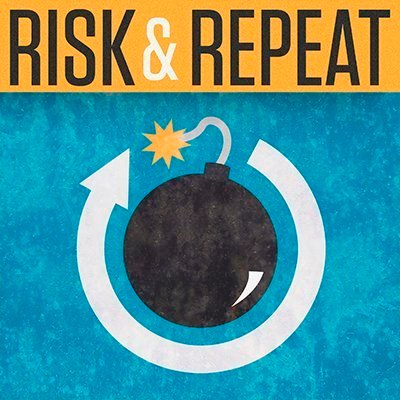 Listen to this podcast
This week's Risk & Repeat podcast discusses the prospect of ransomware gangs working together and what it could mean for enterprises and the overall threat landscape.
This week's Risk & Repeat podcast discusses how ransomware groups are apparently teaming up to push the practice of victim shaming.
The infamous Maze ransomware gang, which pioneered the practice of threatening to expose victims' data after encrypting it, has teamed up with another ransomware-as-a-service outfit called LockBit. First reported by Bleeping Computer, Maze confirmed that it will publish stolen data from attacks perpetrated by other ransomware groups and that a second group will be featured on Maze's website. The practice of shaming ransomware victims has picked up steam as more cybercrime gangs have adopted the practice this year.
In this episode, SearchSecurity editors Rob Wright and Alex Culafi discuss the possible effects of ransomware gangs working together as part of a larger cybercrime organization. They also discuss other recent developments in ransomware and their impacts on the threat landscape.