adimas - Fotolia
News
Stay informed about the latest enterprise technology news and product updates.
Risk & Repeat: Sophos warns of evolving ransomware threats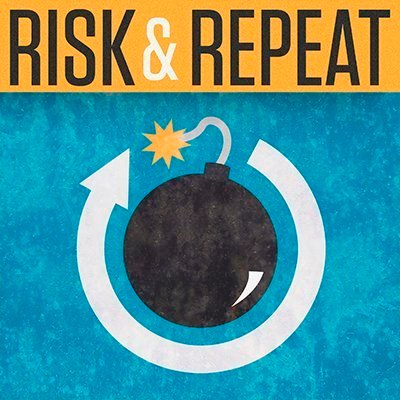 Listen to this podcast
Dan Schiappa and Chester Wisniewski of Sophos join the Risk & Repeat podcast to discuss how ransomware groups are evolving and embracing innovative evasion techniques.
Successful ransomware groups are evolving and embracing the tactics and techniques of more advanced nation-state threat actors, according to new research from Sophos.
The endpoint security vendor published multipart research on ransomware Tuesday that examine the evolution of the threat. Sophos' research series looks at a number of different aspects, including how ransomware gangs are embracing innovative evasion techniques and the rise of data theft and social extortion from gangs like Maze. The reports show how more successful ransomware groups have embraced the kinds of tactics seen in nation-state attacks, though Sophos researchers explain there are silver linings to that shift.
Dan Schiappa, Sophos' chief product officer, and Chester Wisniewski, principal research scientist at Sophos, join this episode of the Risk & Repeat podcast to discuss their company's new research on evolving ransomware threats, what's driving the changes in the threat landscape and the warning signs of an impending attack.