News
Stay informed about the latest enterprise technology news and product updates.
Risk & Repeat: Are ransomware attacks up or down?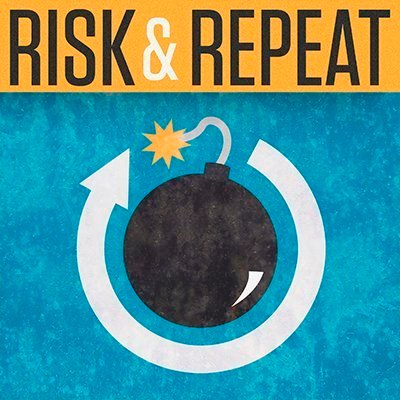 Listen to this podcast
This week's Risk & Repeat podcast looks at the latest research and analysis around ransomware to see what effect the COVID-19 pandemic has had on the threat landscape.
This week's Risk & Repeat podcast discusses whether ransomware attacks have unexpectedly declined this year amid the COVID-19 pandemic.
Antimalware vendor Emsisoft this week published research that showed a decline in ransomware attacks on government, healthcare and education in the U.S. during the first quarter, with steep drops in successful attacks as the pandemic worsened. Emsisoft's findings followed research from VMware Carbon Black that showed a massive increase in global ransomware attacks during March but a significant drop in attacks on healthcare targets compared to previous months. Have ransomware gangs shifted away from certain types of targets, or are overall attacks down during the pandemic?
In this episode, SearchSecurity editors Rob Wright and Alex Culafi discuss the latest data and analysis from threat researchers about ransomware and the effect coronavirus has had on the landscape.