Getty Images
News
Stay informed about the latest enterprise technology news and product updates.
Risk & Repeat: 2020 election security in review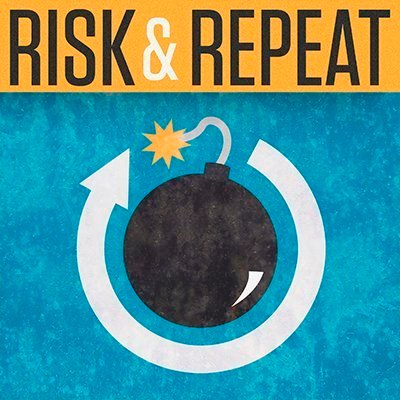 Listen to this podcast
This week's Risk & Repeat podcast looks back at the 2020 election, which was free of major cyber attacks or hacks but has seen a rise in disinformation campaigns online.
This week's Risk & Repeat podcast looks back at election security in 2020 following last week's U.S. presidential election, which occurred without any evidence of cyber attacks or vote hacking.
Despite growing concerns that nation-state actors could disrupt or manipulate the 2020 election with ransomware or other attacks, voting on Nov. 3 was free from threat activity. The Cybersecurity and Infrastructure Security Agency (CISA), along with other government agencies and election officials, said this week that there was no evidence that any voting systems were compromised. However, CISA noted a significant amount of disinformation had spread online in an effort to undermine confidence in the results of the election.
In addition to election security, SearchSecurity editors Rob Wright and Alex Culafi discuss the latest developments with the notorious Maze ransomware gang, which claimed it was shutting down operations earlier this month.