kantver - Fotolia
News
Stay informed about the latest enterprise technology news and product updates.
Risk & Repeat: When will mobile voting be ready?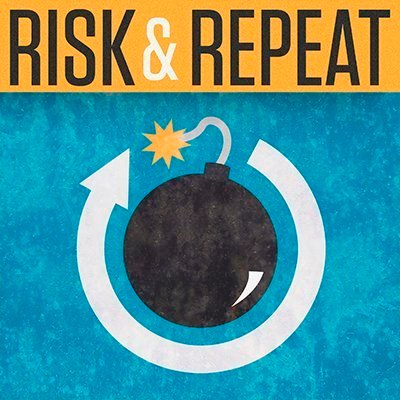 Listen to this podcast
This week's Risk & Repeat podcast examines the rise of mobile voting apps and how security experts have expressed concerns about the risks deploying the technology for elections.
This week's Risk & Repeat podcast looks at the prospect of mobile voting apps being deployed for U.S. elections in the near future.
The COVID-19 pandemic has raised concerns about in-person voting at potentially crowded polls with long lines. But despite those concerns, various security experts as well as mobile voting advocates say the technology won't be ready for widespread deployment in elections any time soon. Critics of the technology argue the mobile apps aren't secure enough to ensure the integrity of votes, while advocates say there isn't enough funding or infrastructure to support a large rollout of the technology.
In this episode, SearchSecurity editors Rob Wright and Alex Culafi discuss the challenges facing mobile and internet voting options, the friction between voting system vendors and the security research community, and the potential of these systems in future elections.