Fotolia
News
Stay informed about the latest enterprise technology news and product updates.
Risk & Repeat: New election security bill introduced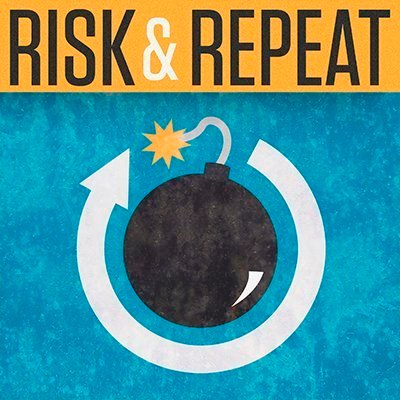 Listen to this podcast
In this week's Risk & Repeat podcast, SearchSecurity editors discuss the Protecting American Votes and Elections Act of 2018, which requires paper ballots and audits.
A new election security bill introduced by Democratic lawmakers would require paper trails and regular audits for all electronic voting machines, but the bill's prospects could be dim.
The Protecting American Votes and Elections Act of 2018, which was introduced last week, is the latest legislation to address security and data integrity issues with U.S. voting systems and processes in the wake of attacks and influencing efforts around the 2016 presidential election. The bill mandates that all federal elections use voting machines that produce a paper ballot and conduct risk-limiting audits that compare those ballots to digital records.
The bill aims to "to protect our elections from cyberattacks" by ensuring vote counts are accurate and free from tampering. However, the proposed legislation doesn't specifically address the security vulnerabilities in modern voting systems and how attackers can exploit them in order to manipulate votes.
Does the Protecting American Votes and Elections Act of 2018 offer enough to substantively address looming cyber threats? What are the bill's chances of becoming a law? What should be included in an ideal election security bill? SearchSecurity editors Rob Wright and Peter Loshin discuss those questions and more in this episode of the Risk & Repeat podcast.