alphaspirit - Fotolia
News
Stay informed about the latest enterprise technology news and product updates.
Risk & Repeat: Voting machine hacking brings good and bad news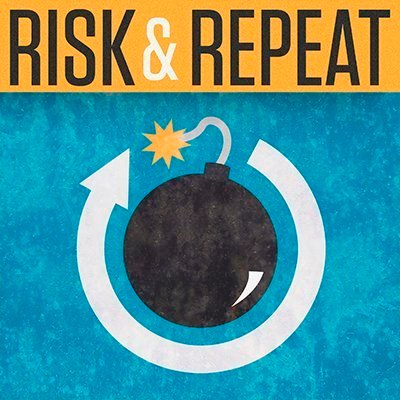 Listen to this podcast
In this week's Risk & Repeat podcast, SearchSecurity editors look back at DEFCON 2017's voting machine hacking and what it could mean for the future of U.S. election security.
In the wake of growing concerns over Russian interference in the 2016 presidential election, DEFCON 2017 put the spotlight on electronic voting machine hacking.
At the first official DEFCON Voting Village, attendees gathered to engage in the testing and hacking of real-world electronic voting systems, though the machines were acquired secondhand and had older, unpatched software. Nevertheless, the Voting Village produced sobering results: around a dozen systems were tested, and every machine was successfully penetrated, including two systems that were hacked in under two hours.
The voting machine hacking also uncovered troubling weaknesses for many widely used products. While electronic voting machines are often supposed to be cut off from the internet, some of the hacks were completed remotely. In addition, the systems had little if any auditing controls or paper receipts to verify voting results.
Just how vulnerable are modern electronic voting machines? What can be done to improve election security? Will DEFCON's Voting Village change how the public views this issue? In this episode of the Risk & Repeat podcast, SearchSecurity Senior Reporter Michael Heller talks with Executive Editor Rob Wright about electronic voting machine hacking, the good and bad news from DEFCON 2017, and more.