maxoidos - Fotolia
News
Stay informed about the latest enterprise technology news and product updates.
Risk & Repeat: DEFCON tackles voting machine security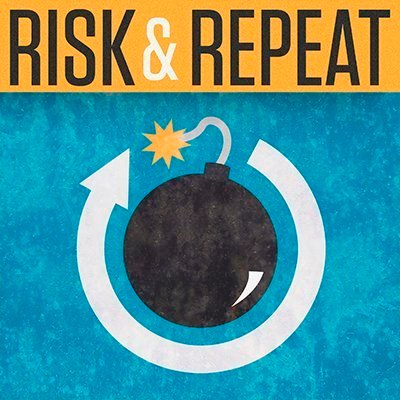 Listen to this podcast
In this week's Risk & Repeat podcast, SearchSecurity editors discuss DEFCON's efforts to improve voting machine security in the wake of hacking threats during the 2016 election.
With U.S. midterm elections approximately a year away, DEFCON organizers are sounding the alarm on lackluster voting machine security.
Last week, DEFCON published research on vulnerabilities and security shortcomings found in U.S. election equipment and infrastructures during the conference's Voting Village this past summer. DEFCON founder Jeff Moss, along with other security researchers and experts who co-authored the DEFCON report, held a press conference highlighting some of the findings on voting machine security.
In addition, Moss urged election officials and voting machine manufacturers to work with the infosec community and provide researchers access to the latest equipment so it can be thoroughly analyzed and vetted. To that end, DEFCON organizers offered free penetration testing and security training to state and local election offices.
Will election officials take DEFCON up on its offer to help? What were the most surprising findings in the Voting Village research report? Can election security be protected from hacking threats before the midterm elections in 2018?
In this episode of the Risk & Repeat podcast, SearchSecurity Editor Rob Wright and Senior Reporter Michael Heller discuss those questions and more on DEFCON's effort to improve voting machine security.