Silvano Rebai - Fotolia
Risk & Repeat: DNC renews election hacking concerns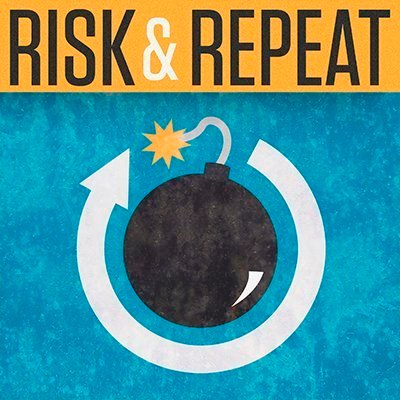 Listen to this podcast
This week's Risk & Repeat podcast looks at the claims of the Democratic National Committee that Russian hackers tried to breach its network following the midterm elections.
A new disclosure from the Democratic National Committee has raised election hacking concerns once again.
The DNC, which was breached prior to the 2016 presidential election, filed court documents last week that claim suspected Russian threat actors once again attempted to hack the organization with a spear phishing campaign following the 2018 midterm elections in November. The documents are part of an ongoing lawsuit filed by the DNC against the Russian government, Russian intelligence officers, WikiLeaks, President Donald Trump and members of his campaign in relation to the election hacking in 2016.
In the documents, the DNC said the recent election hacking attempts were unsuccessful but exhibited similar traits to previous campaigns run by a suspected state-sponsored threat group known as Cozy Bear or APT29. The spear phishing campaign bears similarities to suspected APT29 activity documented by cybersecurity vendor FireEye last fall.
Why does the DNC believe Cozy Bear is behind the latest hacking attempts? Why were the attempts unsuccessful? Is this a positive development for government and election security efforts? SearchSecurity editors Rob Wright and Peter Loshin discuss those questions and more in this episode of the Risk & Repeat podcast.